16234
+
People feel comfortable using it
8987
+
People are extremely satisfied with product quality.
5631
+
have tested the ultra brightening oil for the first time.
2234
+
People have tried it already.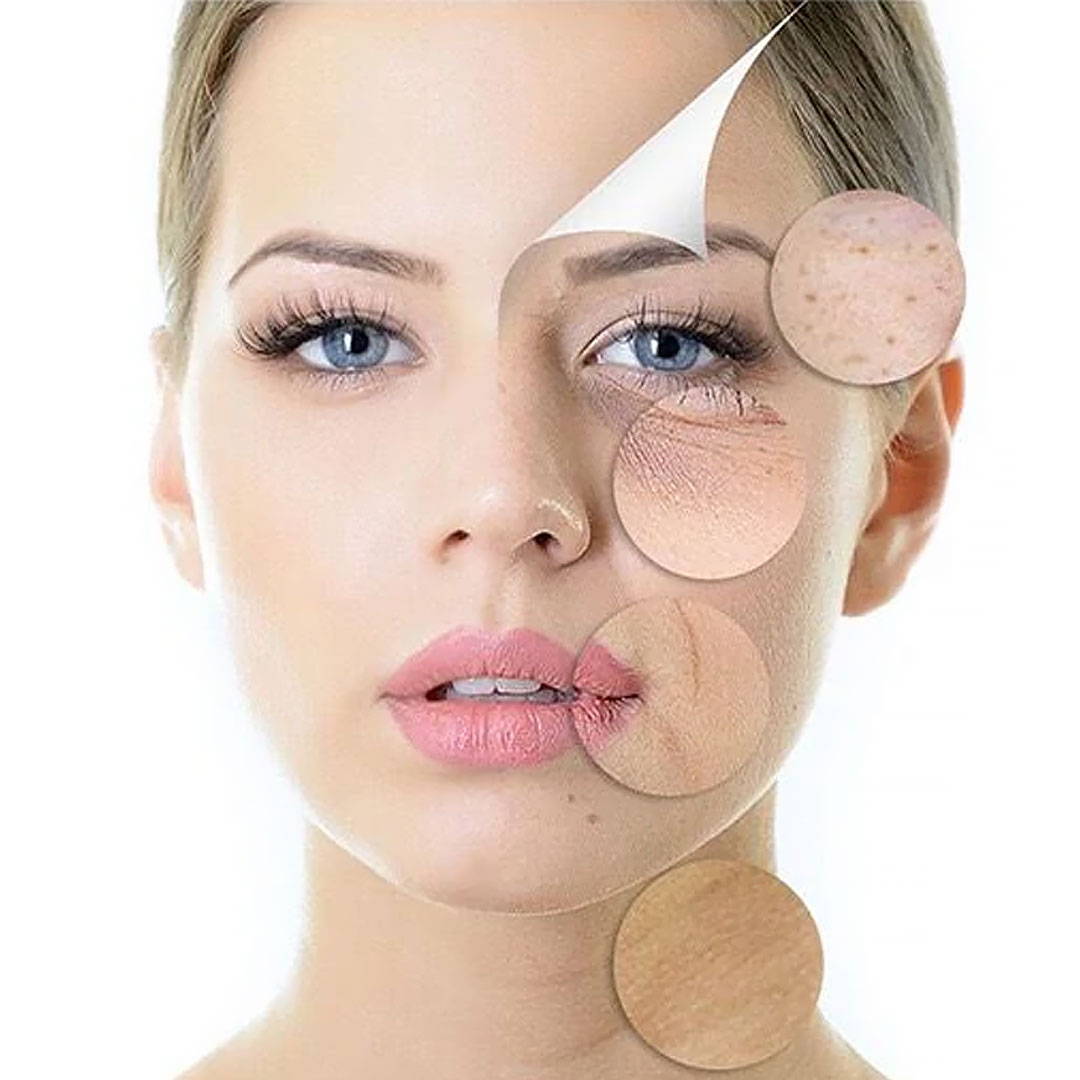 Targets Various Types of Spots
This brightening oil thoroughly targets various types of spots, from those that are typically dark and defined to the scattered smaller spots that are blurred and widely distributed over the face. The quick-absorbing texture does not have a sticky feel, and leaves skin beautifully bright and translucent looking.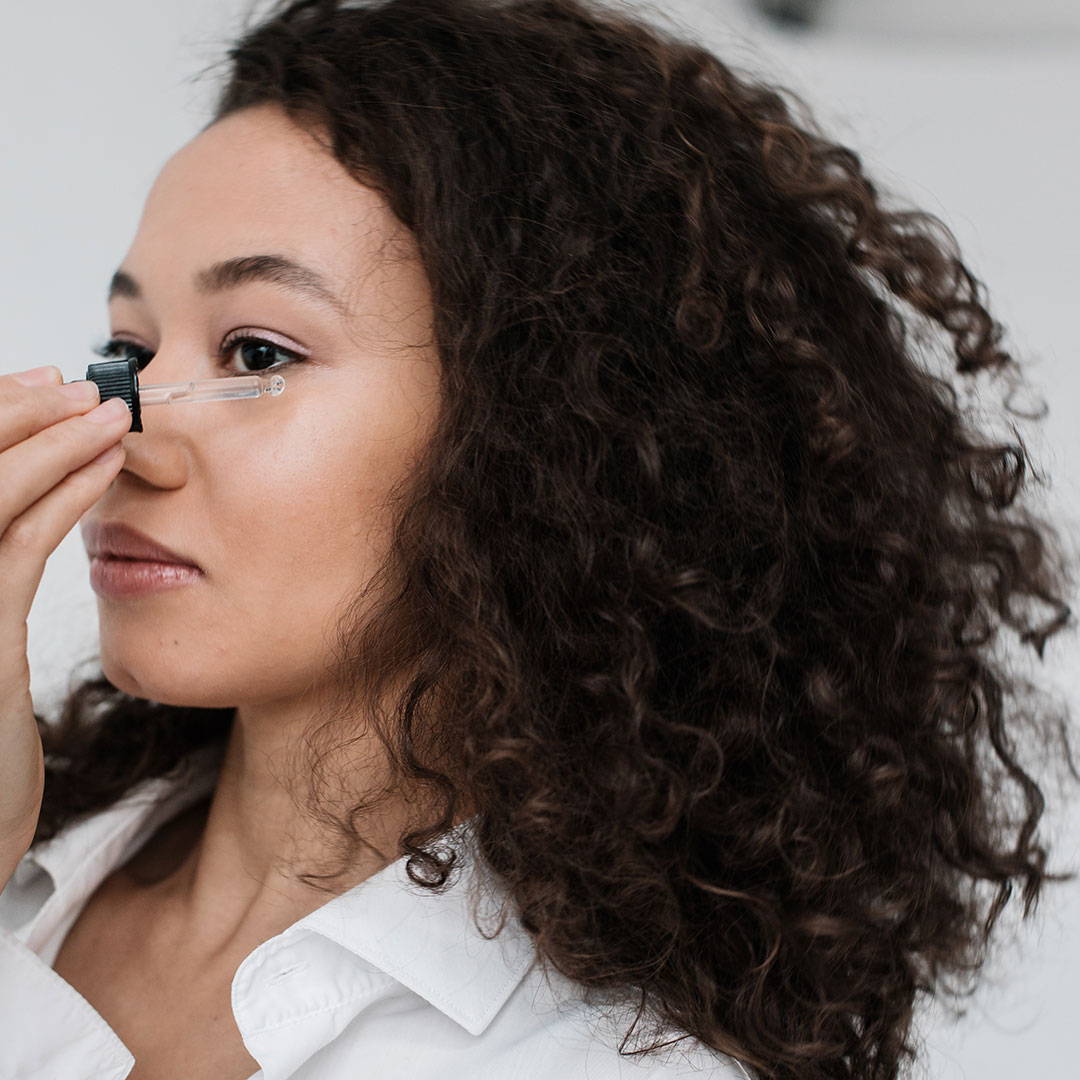 >> Apply Skin Brightening Oil morning and evening after softening and strengthening.
>> pat brightening oil onto the skin, then gently smooth it outward.
>> Follow with moisturizer.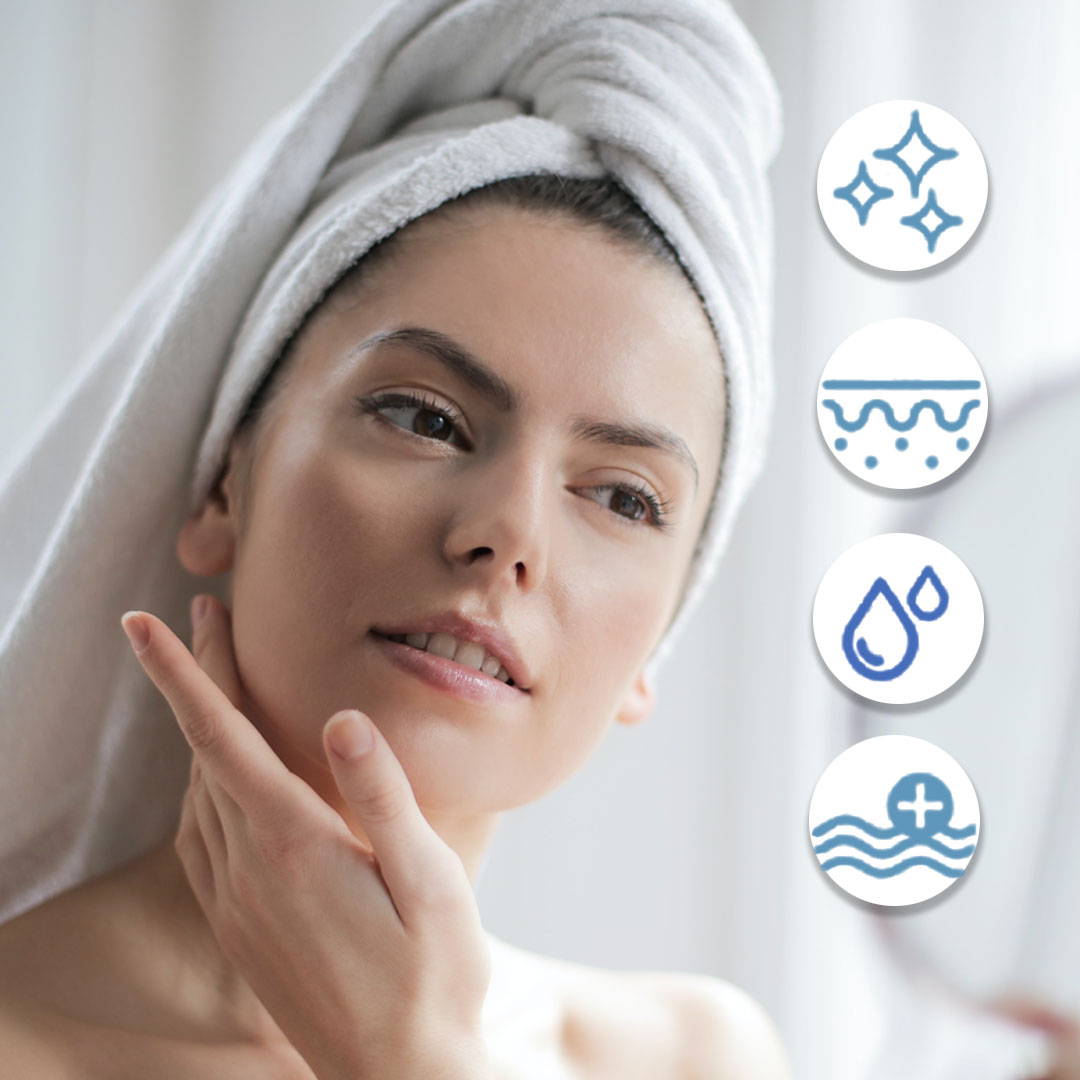 By day, Brightening oil helps defend against the damage that can cause future spots. Instantly, this dark spot remover amplifies skin's natural luminosity. By night, our dark spot oil works naturally with skin's rhythm and begins to significantly reduce the look of dark spots, sun spots, post acne marks, dullness and redness.

Our products are formulated for all skin types. No nasties. Cruelty-free. Just what your skin needs.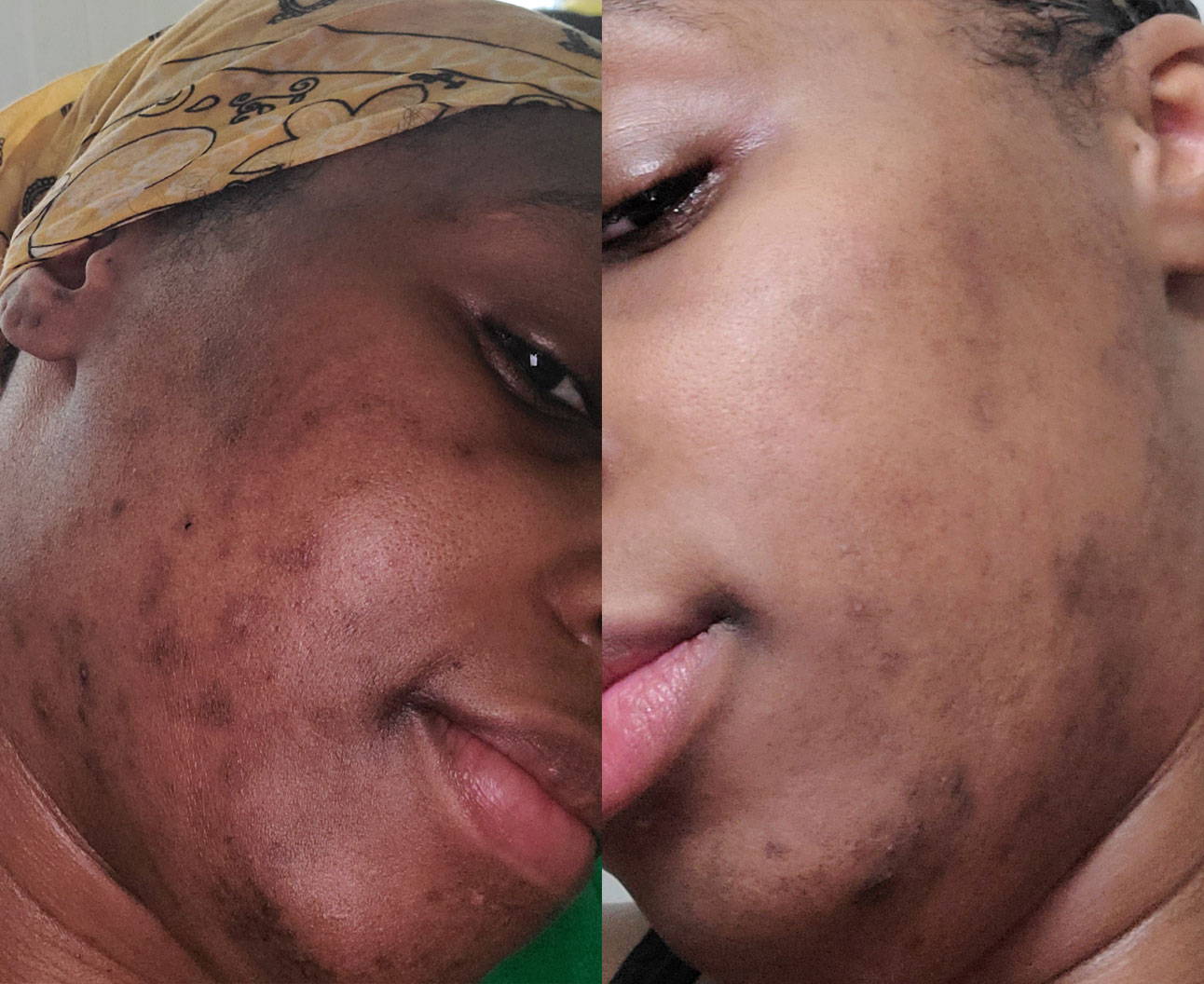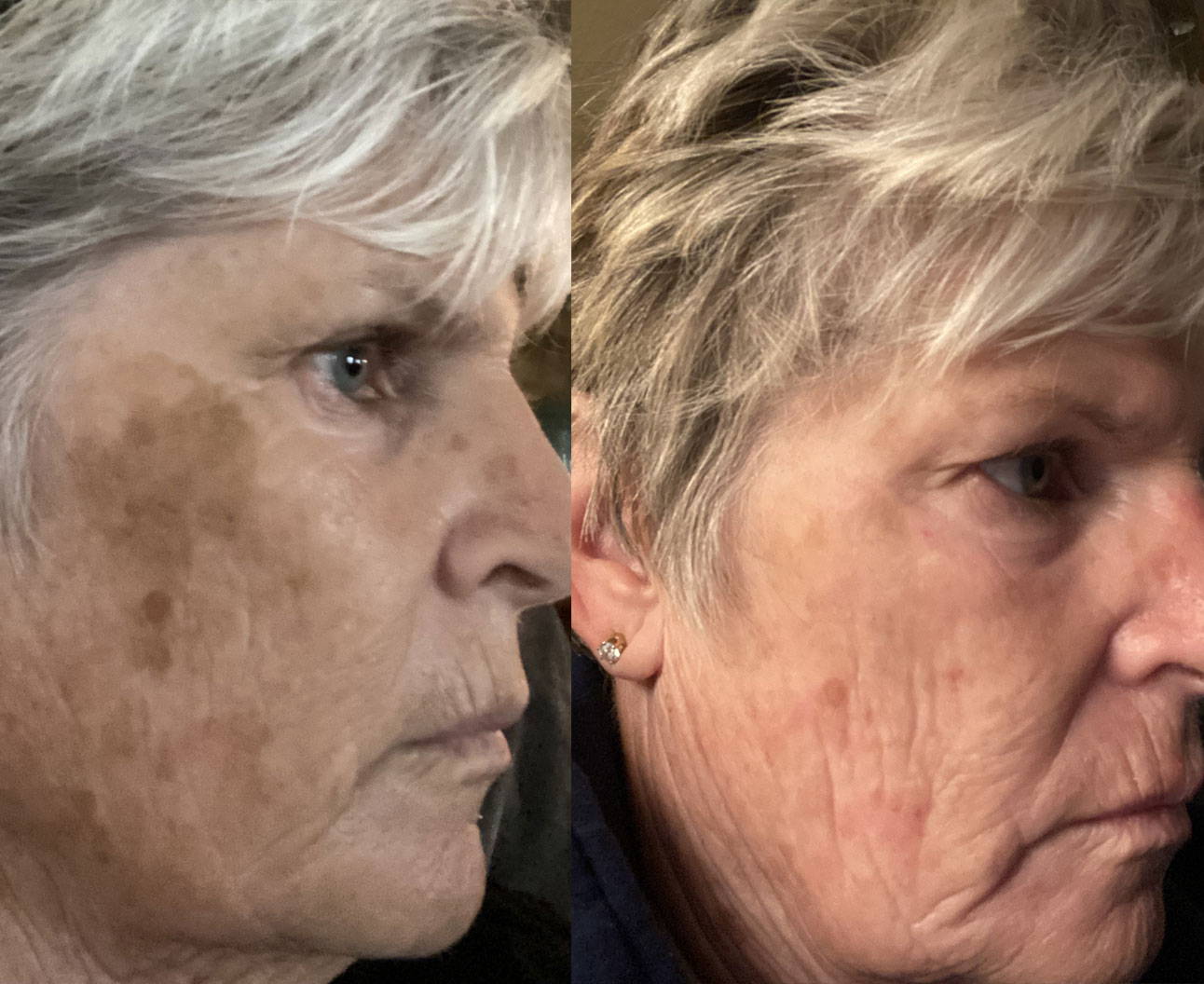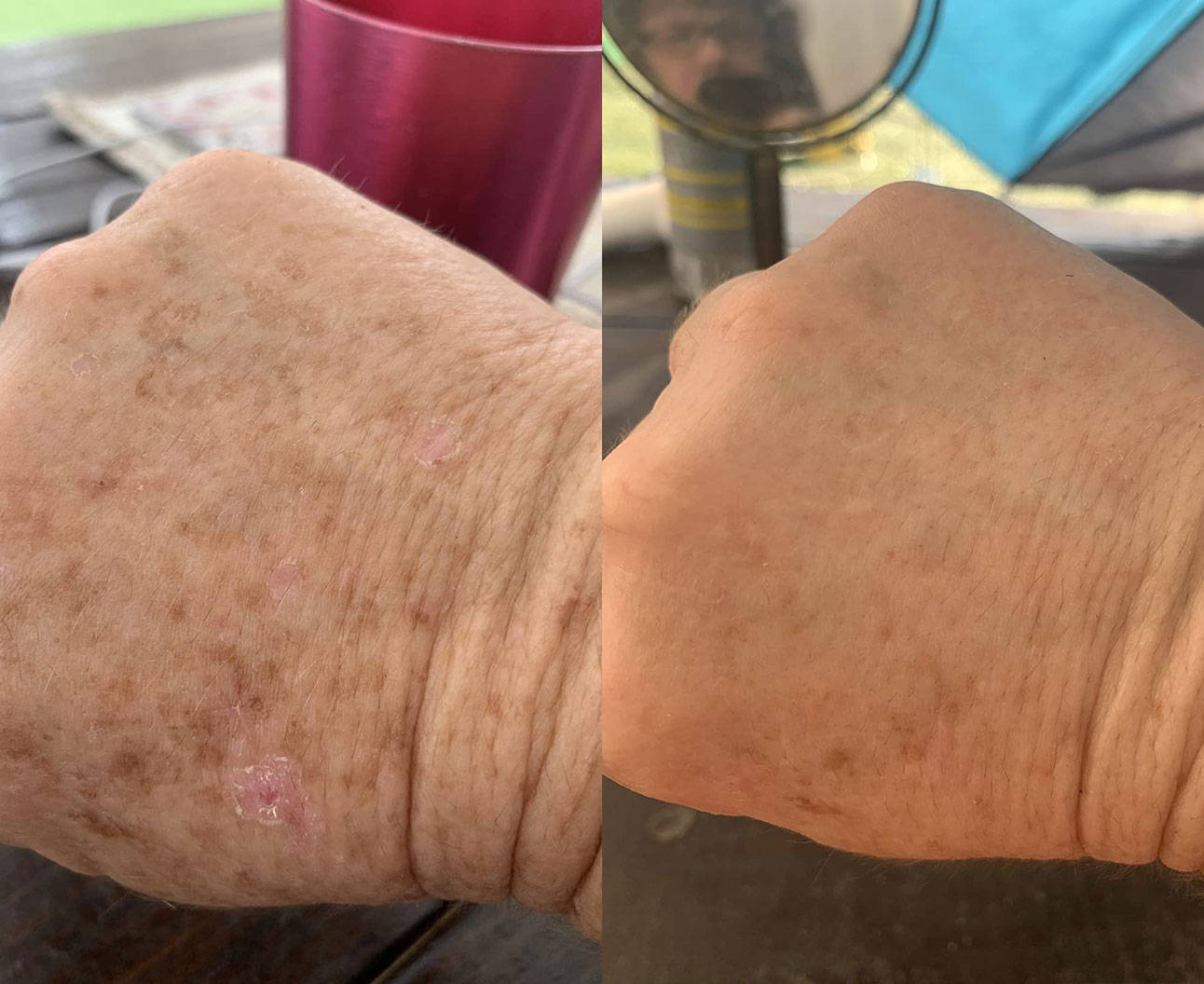 When I say I'm incredibly grateful to have stumbled upon this oil, I don't think I can emphasize the INCREDIBLY GRATEFUL enough! I have been using this product for a little over 2 weeks now and it has done what no product in the last year has been able to do. At the beginning of 2020, my skin started to change - hormonal acne.
I bought every single possible product, over the counter and prescription, to help with hyperpigmentation/melasma, nothing helped. When I say every possible product, Sephora alone - I became a ROUGE member just buying anything that would help. I was consistent with products but nothing would fade my marks. I was pretty skeptical about buying beauty products, and this has amazing reviews. I read every review, read every question and response, and said wth, let's try it! I am beyond words at how happy I did... I have recommended the product to 4 other girls with the same problem and they have already ordered theirs. My routine is, wash my face... spot treat my hyperpigmented areas... vitamin c serum... then hydrate with a a good clean moisturizer. I highly recommend this product! Try it for 2-3weeks at the very least. I understand everyone skin is different but this has been the only thing that has worked. Please don't change anything about it, I absolutely love it!
Amazing!! I am literally shook, can't believe it!
5632 People found this helpful
After years of being in the sun engaging in outdoor sports I developed brown age spots at the top of my forehead and on my hands. I especially noticed ugly brown spots and rough patches on my right hand-- the left hand was better because it was frequently covered with a golf glove.
I applied this product at least 2 times per day, definitely focusing on and applying more generously to the right hand. I also used a loofah mitt during showers to slough off the affected skin. After one solid month of daily use both hands look fabulous-- especially for a 62 year old grandma. The right hand is now almost the same as my left hand... and even the left hand shows improvement. There are still a few rough feeling spots/ patches but with continued use I expect these to be gone. Honestly I would not have believed this possible, and I wish more than anything that I took before pictures. To be honest, I was simply too embarrassed.
Look, I know this is not a miracle cure...
I have to be careful in the sun, vigilant in applying the product and consistent in using the loofah mitt . But this product definitely gave my aging, spotted, mottled skin a 2nd chance. I will continue to use this product and apply to other areas such as my forearms and perhaps even my lower shins.
Best Product for Brown Age Spots
96 People found this helpful
I read a lot of reviews before deciding to order this product. I have some small sunspots that showed up after my third baby. They were getting pretty dark, to the point where makeup wasn't really covering them well. I started out by applying this as a "spread" across my freckled area, but began breaking out within 2 days. I immediately switched to applying to just the spots that were bothering me, with my fingertip, twice a day. The breakout ceased. Within a week, my largest spots began to feel crusty. I started gently exfoliating with a scrub cleanser to help the dead skin along. I have continued this process for three weeks now and feel that my spots are several shades lighter. My husband agreed that they are definitely looking better. If this progress continues through the end of the bottle, I will definitely purchase another should I still need it. I'm not sure how long it will last, but since I am only spot applying, I feel it should last for quite some time.
Make sure you exfoliate and moisturize!!
139 People found this helpful
Take a look at the superfood secrets behind our formula.
Vitamin B3: Natural source of vitamin B3 that nourishes the skin with anti-inflammatory properties to reduce acne, redness, and the signs of aging.
Citrus: Superfruit loaded with glycosides, antioxidants, and vitamin C, that combine to repair skin damage and reduce inflammation leaving you spotless and glowing skin.

Why choose Spotless Skin Brightening Oil?
Certified organic extracts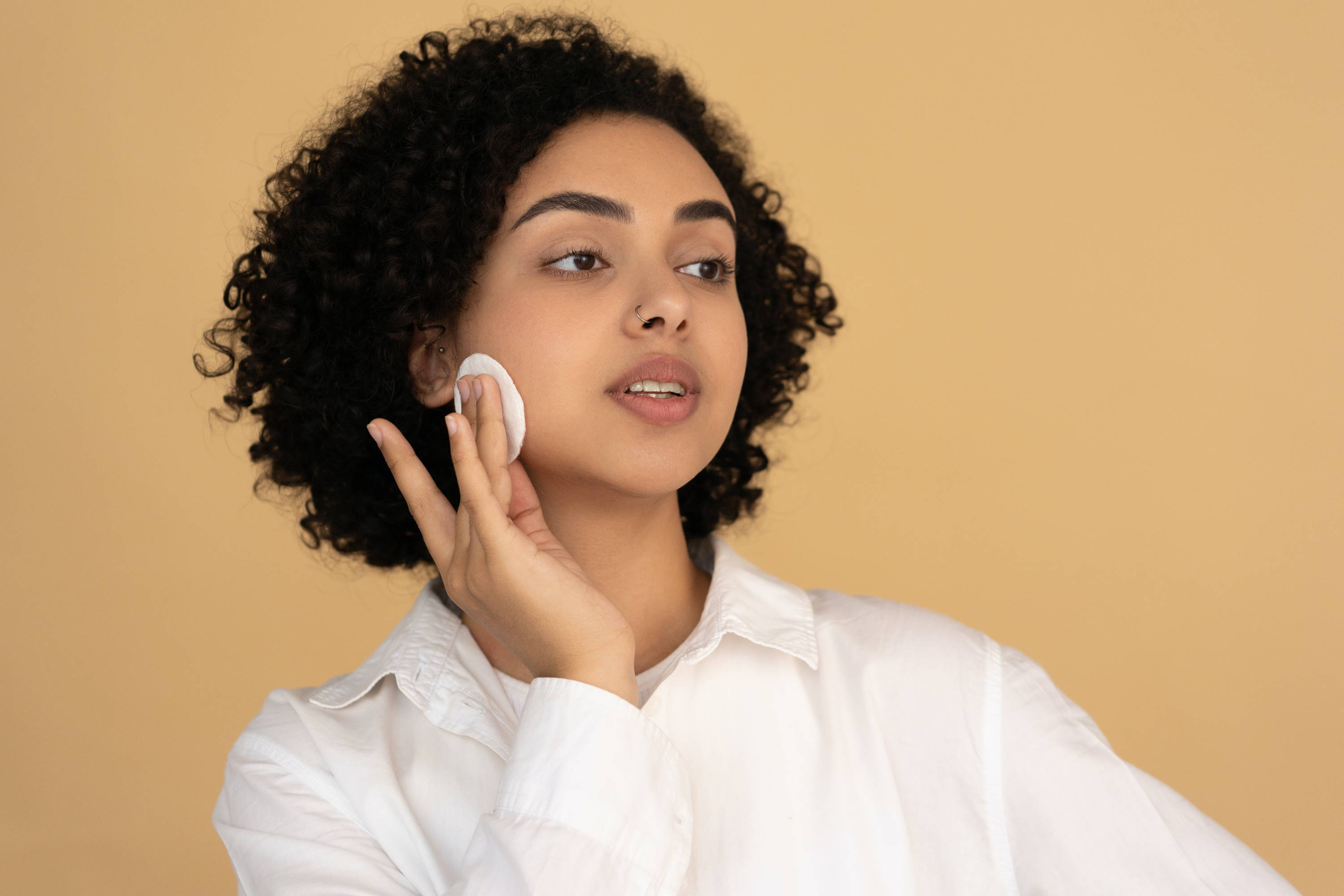 Apply a pea-size amount of product onto cleansed skin in the A.M. and P.M.
Using your fingertips, pat brightening oil onto the skin, then gently smooth it outward. Can also be applied at night for added benefits.
*Apply twice a day for best results.