257
+
People feel comfortable using it
764
+
People are extremely satisfied with product quality.
1982
+
have tested the ultra brightening oil for the first time.
2234
+
People have tried it already.
6 Key Benefits Of Whitening Cream
It's time to heighten up your confidence level and bring back that vibrantly youthful, glowing spotless skin.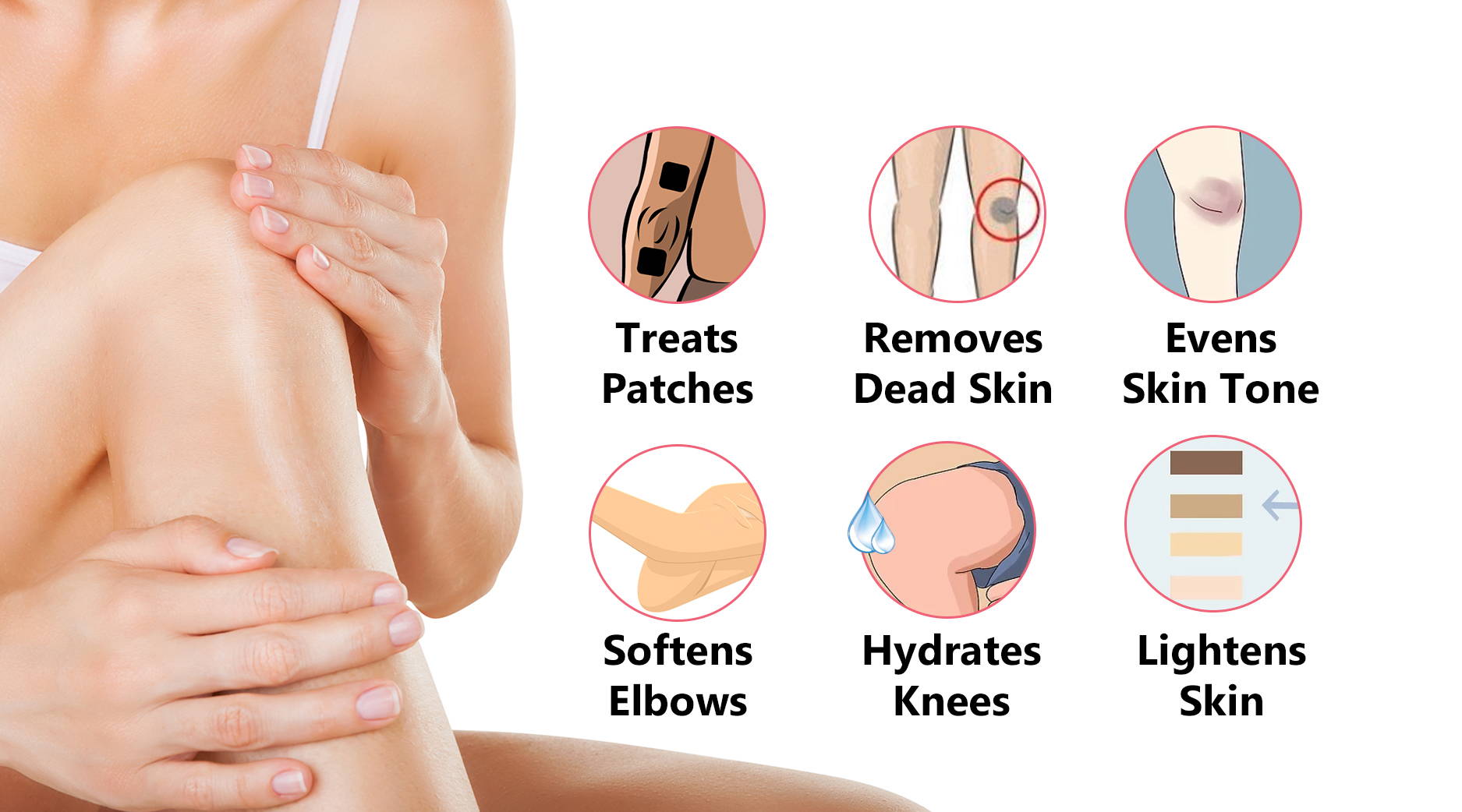 Why It's Important To Take Care Of Your Body Like Your Face?
Generally, we do a hell lot of remedies like facials, scrubbing, and massage treatments to get a glowing look but, when it comes to the neck, underarm, knees and elbows we often don't take enough care.
As a result, the skin around our neck, underarm, knees and elbow is noticeably darker than the surrounding skin.
Just like our skin on the face our body also gets almost the same amount of exposure.
So, It's about time you stopped worrying about it!!
Include this awesome skin lightening cream in your daily beauty regime, and flaunt your flawless arms and legs fearlessly!
Our products are formulated for all skin types. No nasties. Cruelty-free. Just what your skin needs.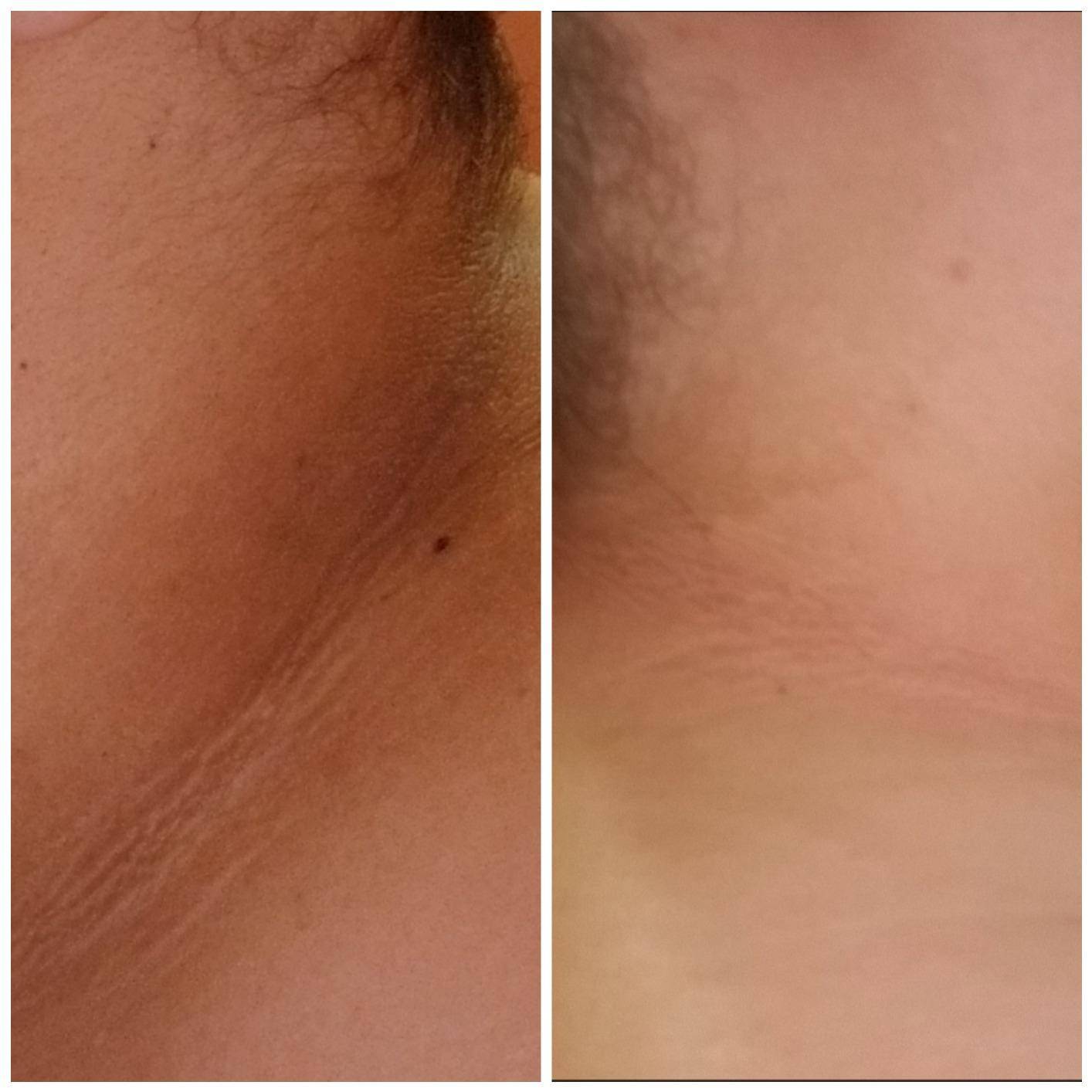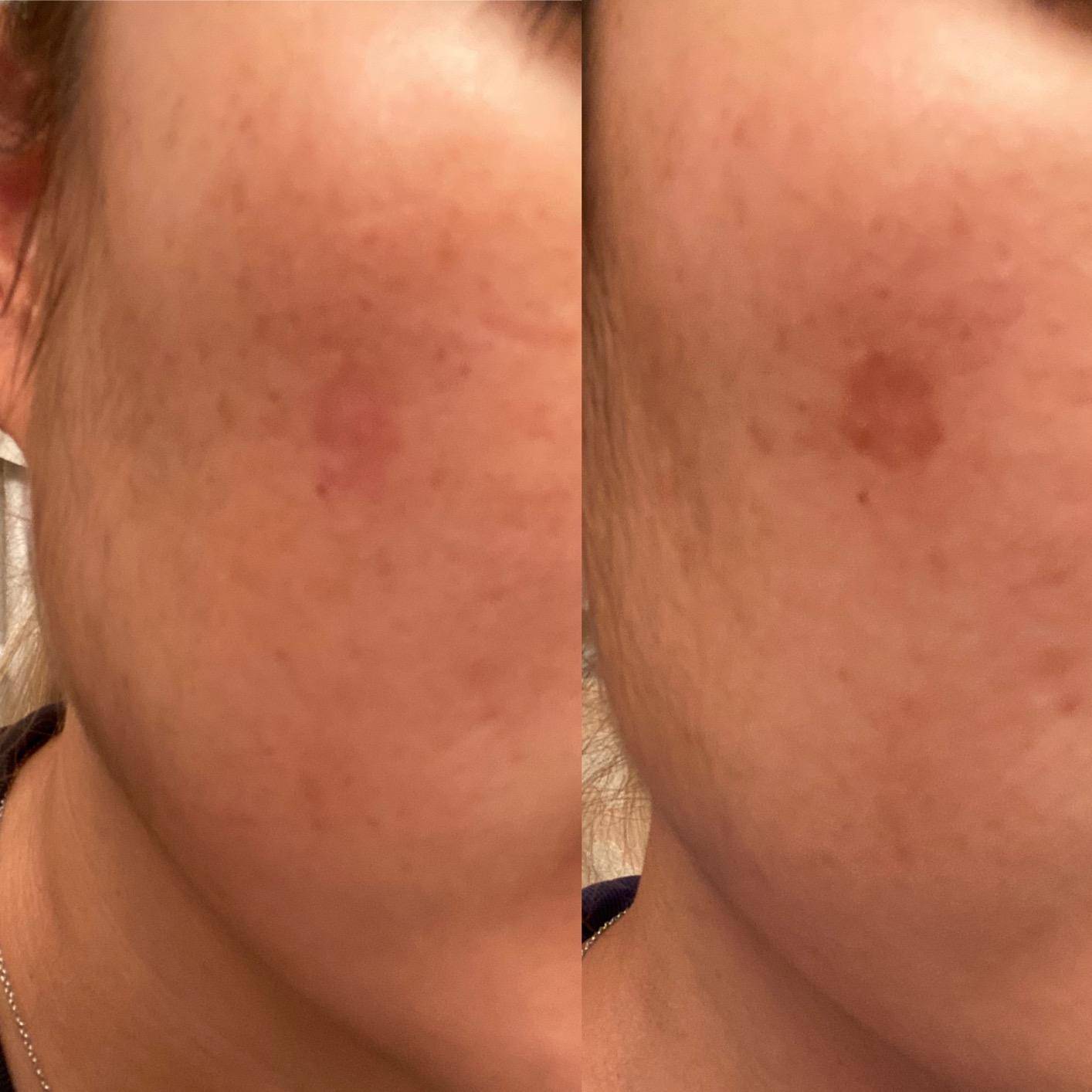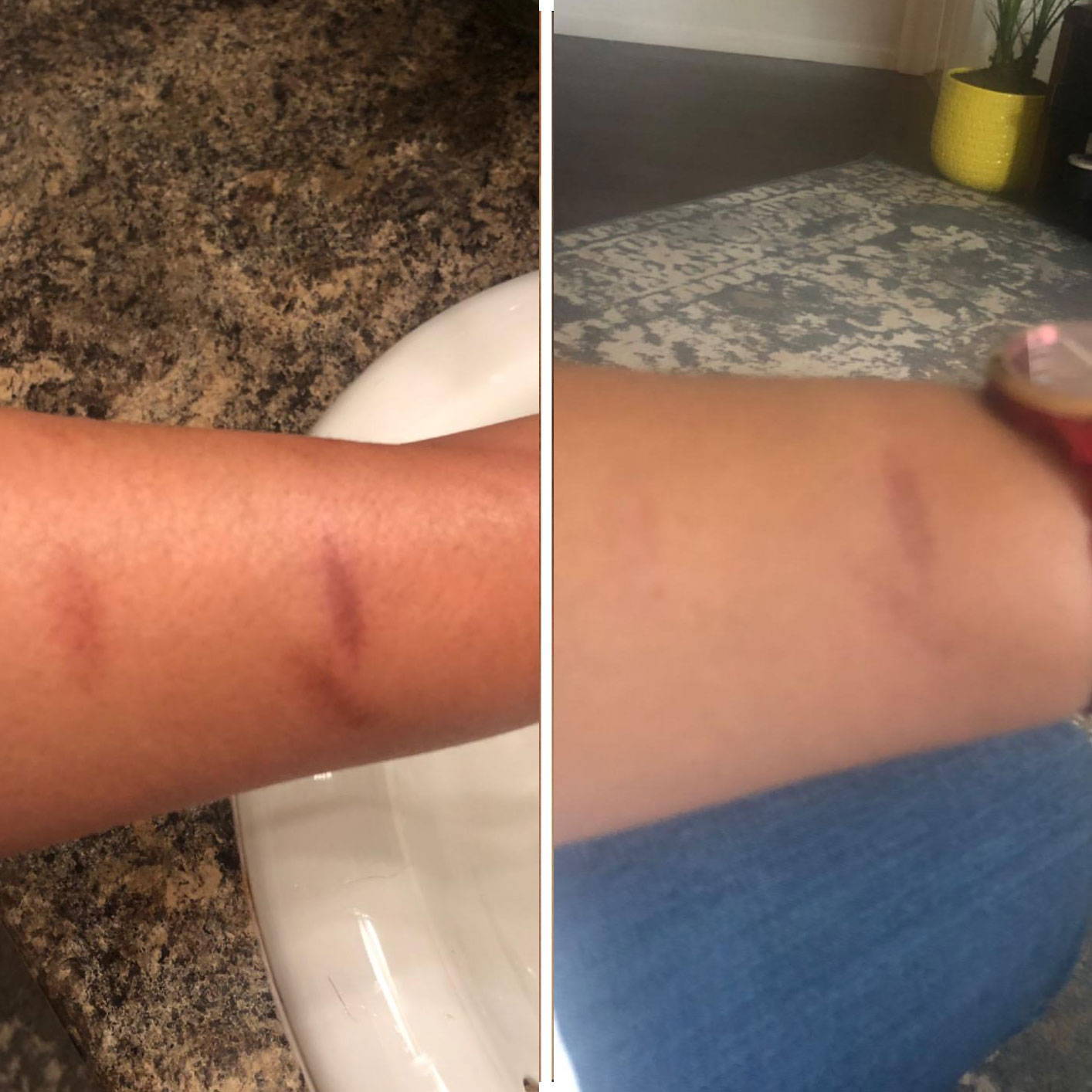 "Glycerin in this cream works really well, It makes your skin smooth ,soft and hydrated. regular use of this cream will make your elbow and knee to match to your original skin" tone
12 People found this helpful
"Lovely elbow and knee creamHas been applying from 1 week and can already see that my knee is quite brightened... also using for elbow.The scent is decent and has a thick creamy texture"
36 People found this helpful
"It is great to whiten your black knees and elbows which has turned dark over time. I have been using it for few weeks now and got visible results and i suggest everyone looking to lighten their dark knees and elbows to use this"
87 People found this helpful
Take a look at the superfood secrets behind our formula.
Due to its moisturizing properties, it can be used as a moisturizer too.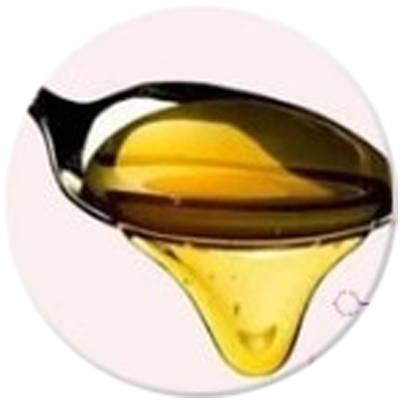 Stabilizes the protein-membrane structure of the cell membrane and maintains skin's elasticity.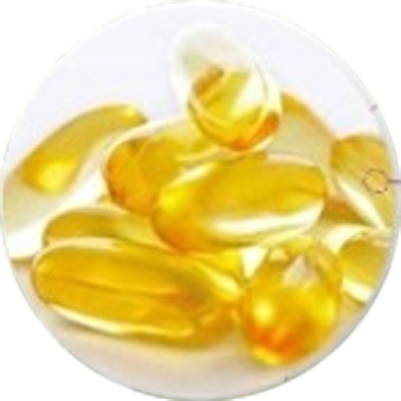 Dipotassium Glycyrrhizinate
With a significant inhibition of melanin production, prevent skin pigmentation and melanin production after sunburn.
Why choose Body Whitening Cream?
If you hide behind long-sleeved shirts and skirts because of dark and patchy knees and elbows, neck and underarms we have good news for you!
We're bringing you a skin lightening cream specifically for your knees, neck, underarms and elbows. Whitening Cream removes dead cells and skin, and hydrates to soften and smoothen the rough elbow and knee areas. It also helps in fixing those patches of dark skin and evens your skin tone!
So stop wasting time on ineffective remedies for dark knees and bring out those hot pair of shorts you have always wanted to wear!
We know you are constant wondering about how to lighten elbows and knees, and we thought of making your life a little easier!
This Whitening Cream has powerful ingredients to effectively lighten, soften and moisturize your elbows and knees.
It has the right amount of natural extracts to even out thick and darkened skin, and remove dead skin cell.
The Glycerin gently works on the patches and spot, giving them a smoother and softer feel.
Add this magic potion to your vanity kit, and never again compromise on what you want to wear.
Perfect Care for Your Ignored Elbows, Knees, Neck & Dark underarms
Regardless of what you do, your elbows and knees are prone to getting dark due to the dust and pollution around. Besides, you tend to take them for granted until you suddenly have to wear that short sleeveless dress for your upcoming date, don't you?
Unlike face and hair, Elbows, Knees, Neck & Dark underarms are not attention seekers, and we too, happily forget to nourish them.
But they need just as much pampering and care, without which they incur a lot of damage.
Rest assured, as you can now provide them the necessary nourishment and hydration through Whitening Cream.
Certified organic extracts
Cleanse your elbows and knees with water to clean and remove dust particles settled on it.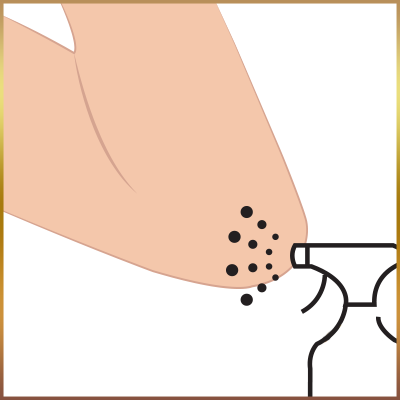 Take a blob of Whitening Cream and apply liberally on elbows & knees.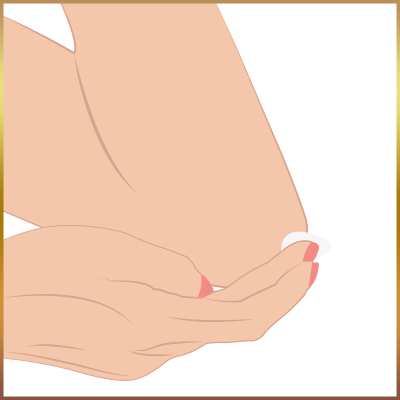 Massage gently to let the skin absorb the nourishing whitening cream completely.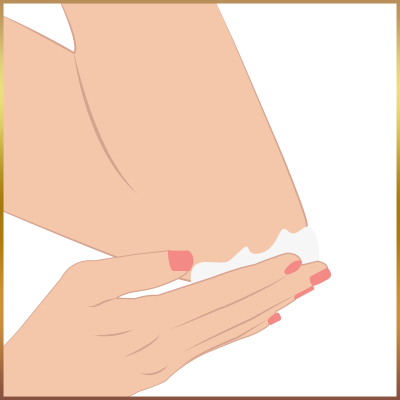 For best results, nourish your dry, patchy elbows & knees, twice a day with the cream, and feel the difference.