Why choose Glow Up Bundle?
Certified organic extracts
THREE BEST-SELLERS
ONE SUPERPOWER BUNDLE
Our products are formulated for all skin types. No nasties. Cruelty-free. Just what your skin needs.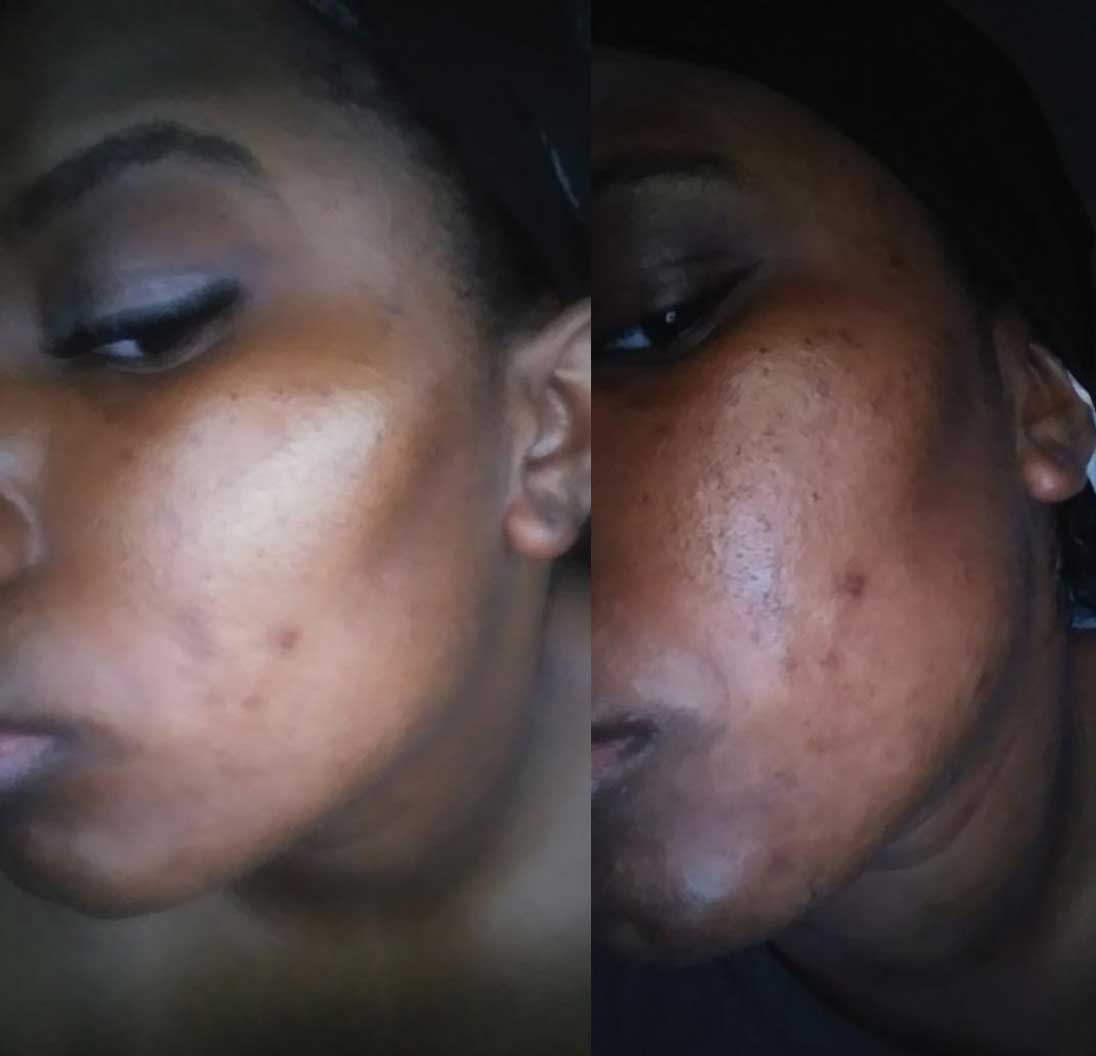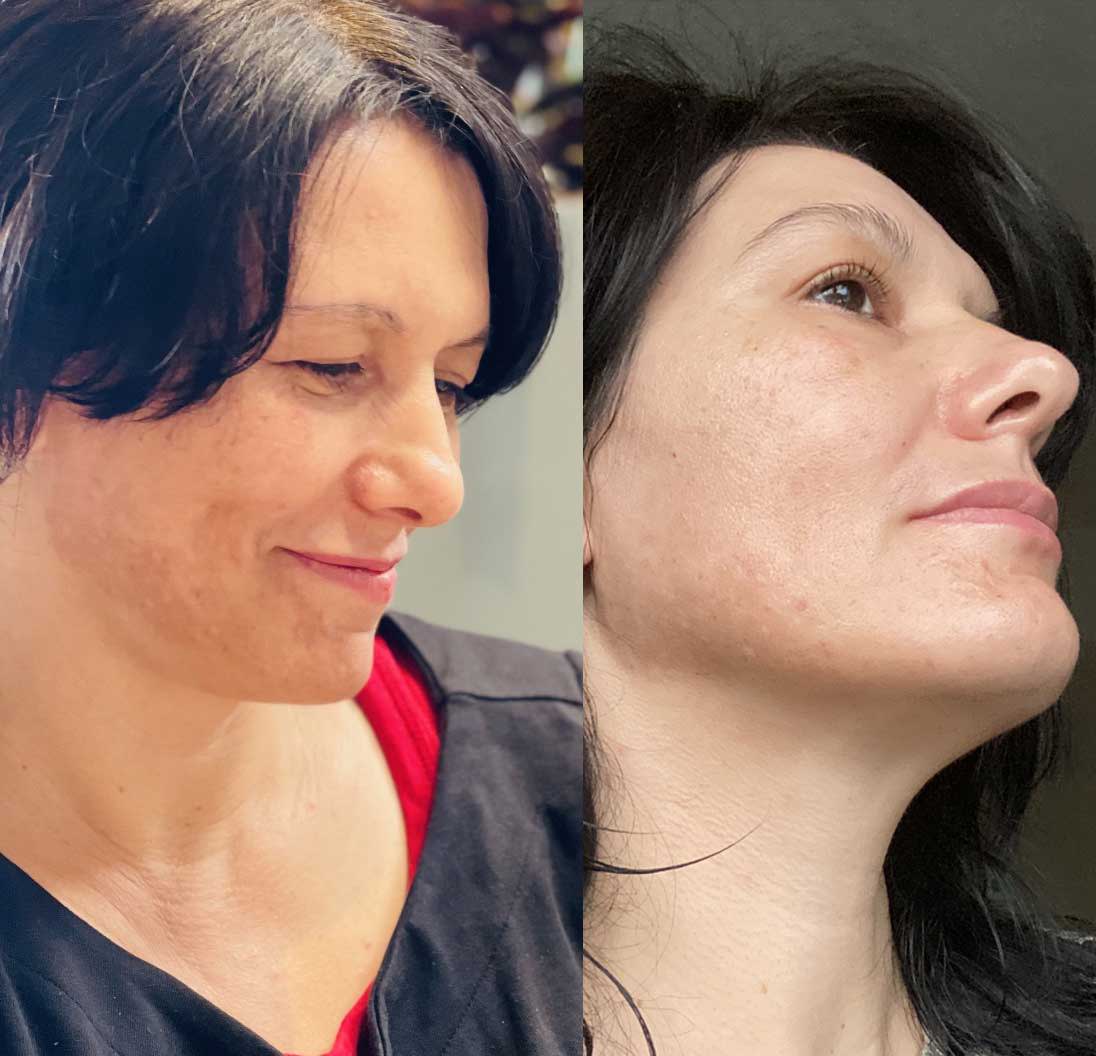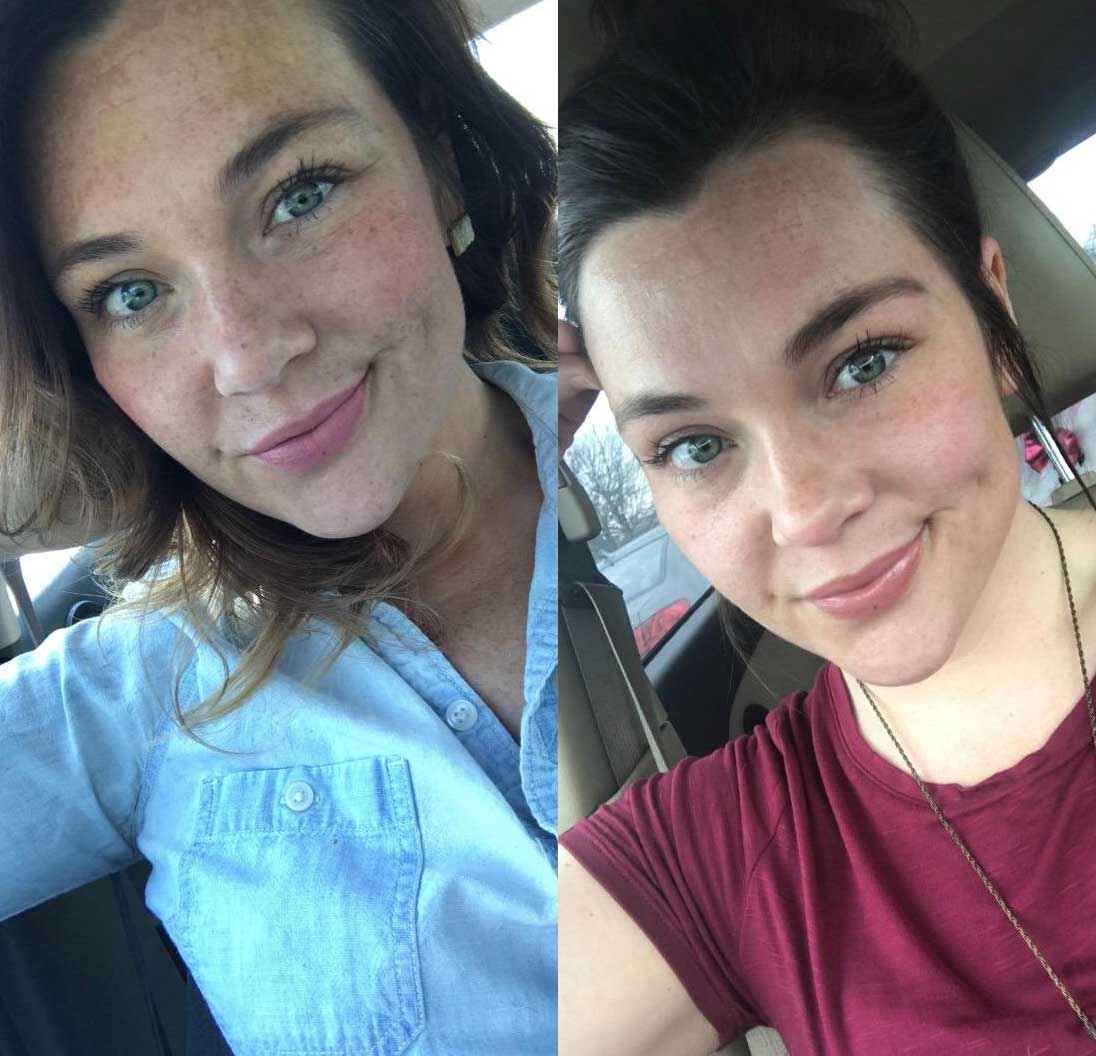 I was initially very skeptical. But after 3 weeks of using this, I now know I needn't have been worried at all as this product works extremely well. It takes Consistency and Patience to get the desired results.
It does not work overnight. I am a dark skinned black woman (similar complexion to Beverly Knight who happens to be from the same country of origin - Ghana).
I love my glowing melanin skin and just wanted to even out the dark circles around my eyes and hyper-pigmentation on my elbows and knees. I hadn't seen my younger sister for a bout 3 months and when I saw her a few days ago, she was really impressed with how smooth and even toned my complexion is around the problem areas. Order with confidence!
1782 People found this helpful
I don't know what this oli actually is but it does much more than wht it says. I used it for my underams as I wanted to lighten them and guess what, it works like a deodorant and I have always had problems with excessive sweat.
Maybe a week priod I ordered a natural deodorant that I was quite please with but I no longer need to use that unless I'm going to have a lot of physical activity that day or I am wearing some nice clothing etc. This is embarrassing to share but it's the truth. I noticed it also works on marks for ingrown hair even though I only used it three times because I had given up at fist as I though it's not going to work. I used it for my dark circles as well but not sure if I sould. I'll will monitor the progress for 2 weeks at least and then try to write another review.
456 People found this helpful
I'm not used to leaving comments, but I would like to encourage the purchase of this product because it really works.
Of course you have to be patient and not expect a wahu effect from the first applications...
It's been 2 years since I use this benefit I order about every 3-4 months.
I started using this oil because I had a pigmentation problem on my face, After a few weeks, I began to notice that my skin was softer. After 4 months, I found that I no longer really needed to put on a ton of foundation as I did before, to hide my difference in pigmentation, This oil allowed me to recover a more harmonious and gentle complexion.
So I highly recommend it and advise you to be patient. I don't have a light skin, I'd say black on average.
I hope I helped you.
542 People found this helpful