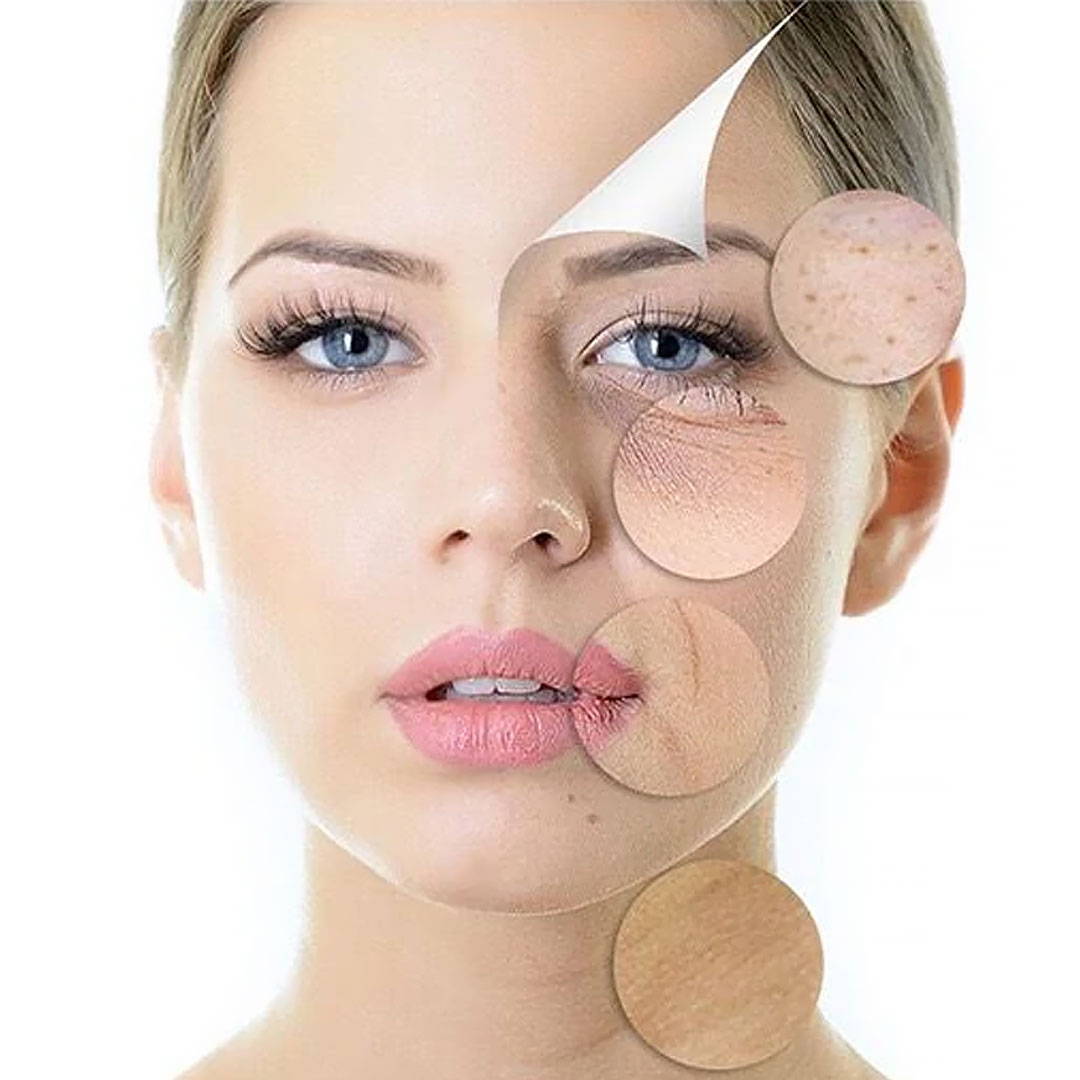 Targets Various Types of Spots
This dark spot corrector cream thoroughly targets various types of spots, from those that are typically dark and defined to the scattered smaller spots that are blurred and widely distributed over the face. The quick-absorbing texture does not have a sticky feel, and leaves skin beautifully bright and translucent looking.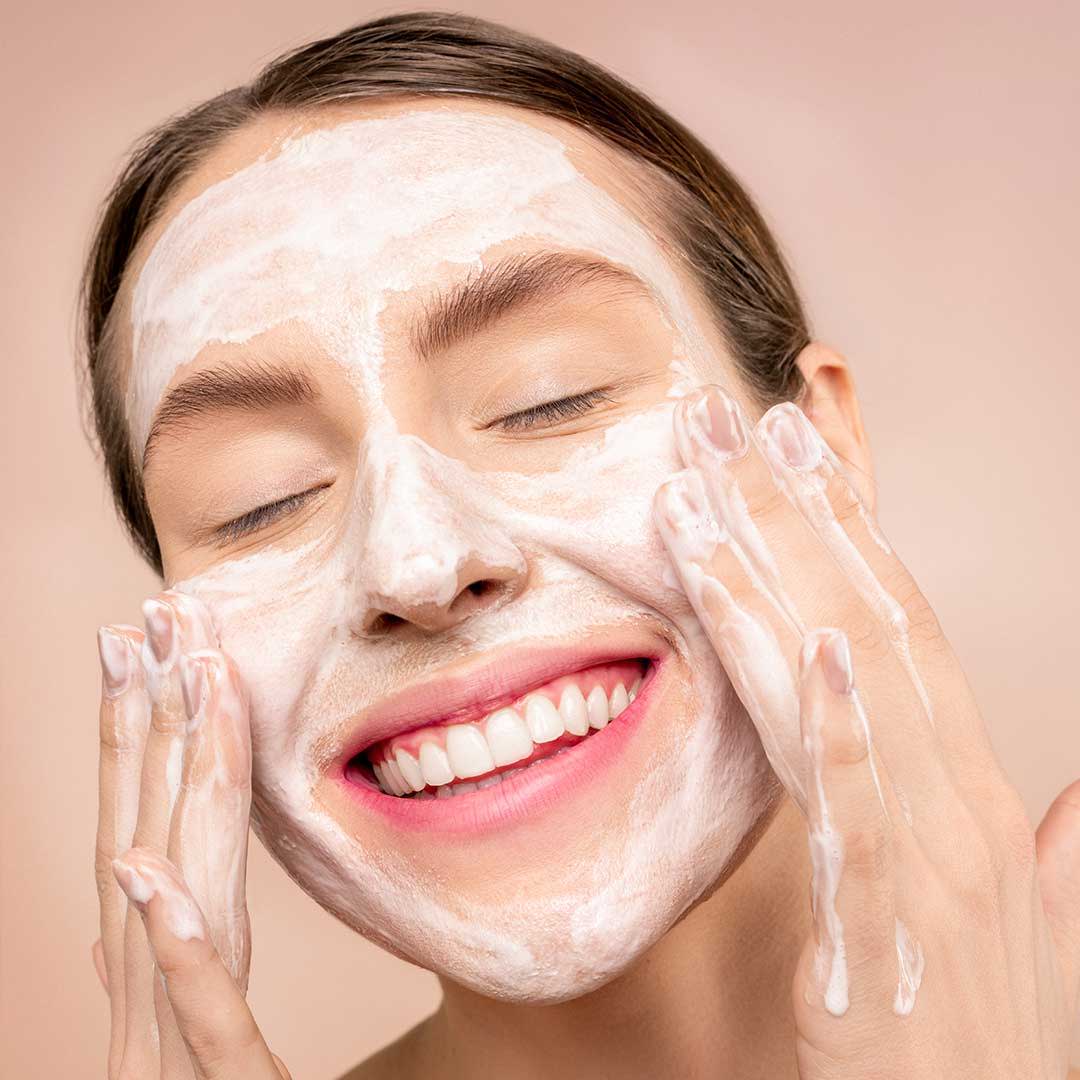 >> Wash and dry your face.
>> Take an appropriate amount of this product, evenly spread on the facial skin.
>> Gently massage to absorb it, repeat morning and night.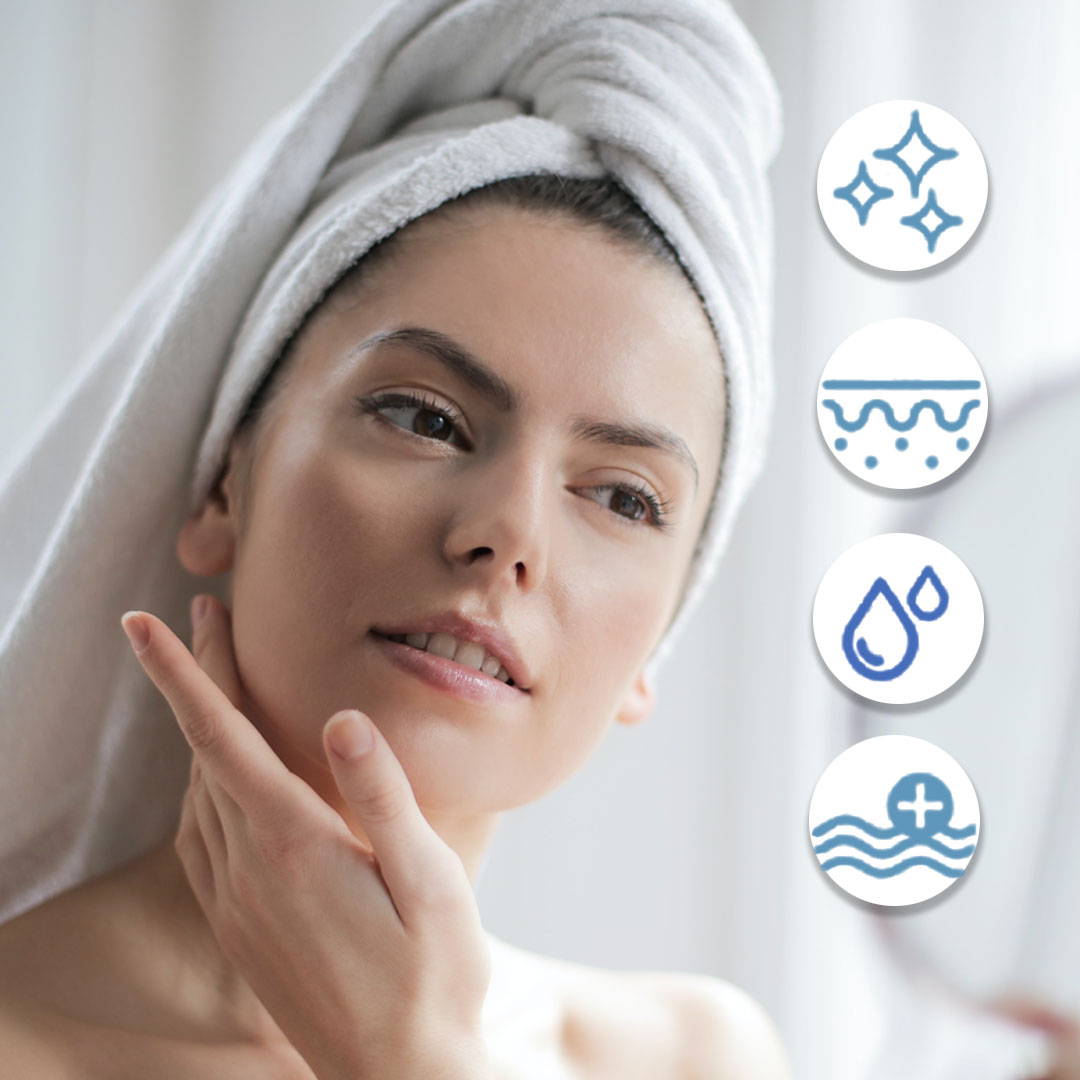 By day, Dark Spot Corrector Crea helps defend against the damage that can cause future spots. Instantly, this dark spot remover amplifies skin's natural luminosity. By night, our dark spot corrector works naturally with skin's rhythm and begins to significantly reduce the look of dark spots, sun spots, post acne marks, dullness and redness.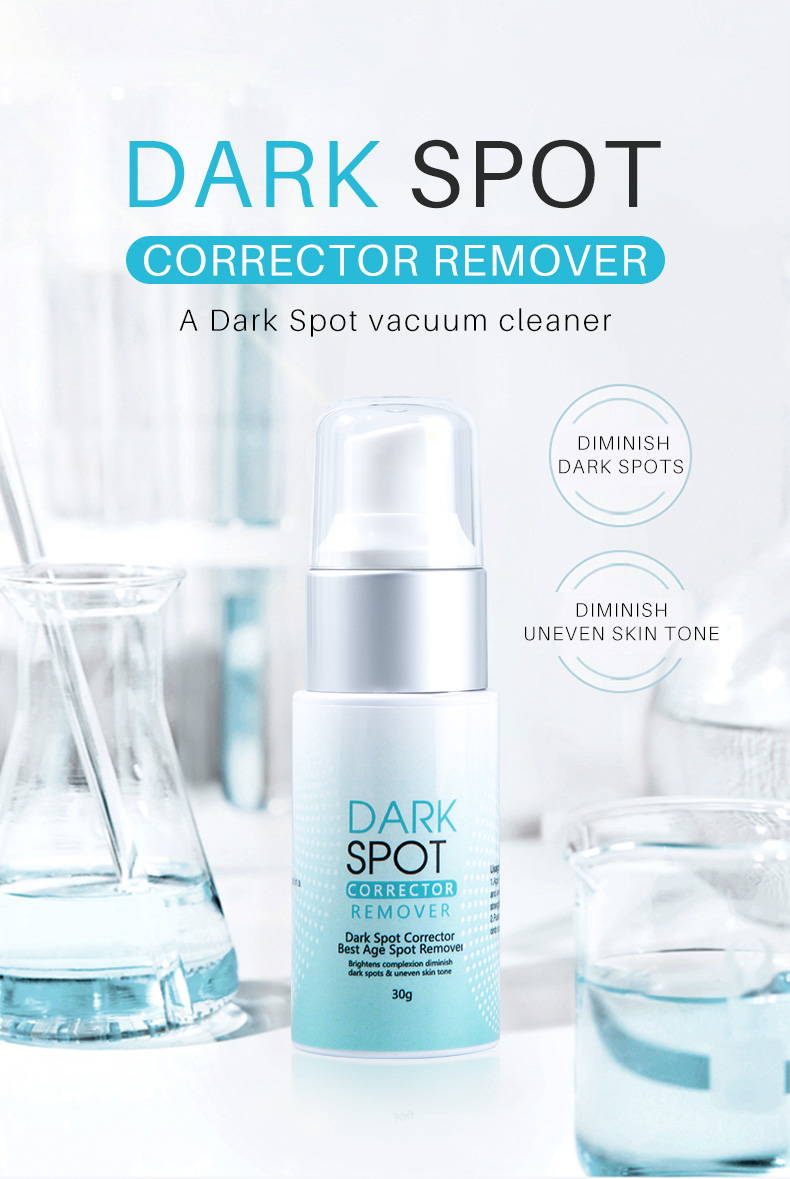 Formulated with Advanced Anti-spot Ingredient: Formulated with intensive, comprehensive skin tone correcting technology including our powerful anti-irritant boosting compound and advanced anti-spot ingredient, Vitamin E, Helianthus Annuus Extract, Avocado Extract, Rose Extract, Glutathione, Chamomile Extract, Niacinamide, this cream is the essential core of the Enlighten regimen.
Avoid direct contact with eyes. If contact occurs,

rinse eyes thoroughly with cold or lukewarm water.

For first-time use, press pump several times to initiate flow of cream.
This dispenser has been designed to protect the formulation from the effects of light and air.
Avoid exposure to direct sunlight and high temperatures.
Wide opening of the container and replace the cap firmly after use.
Avoid inflamed areas of skin.
New Rapid Renewal & Retinol Treatment. Treat your skin to the skin-renewing strength of Retinol and reveal a dramatically smoother, more even-toned look.
For a radiant look, softer feel. High-grade Retinol treatment fights wrinkles, dark spots. Starts to accelerate natural cell turnover from Day 1.
Reduces the look of dark spots
For a smoother, supple texture in just 4 weeks. In only 28 days, uneven skin tone appears improved. With continued use, dark spots look reduced.
Our products are formulated for all skin types. No nasties. Cruelty-free. Just what your skin needs.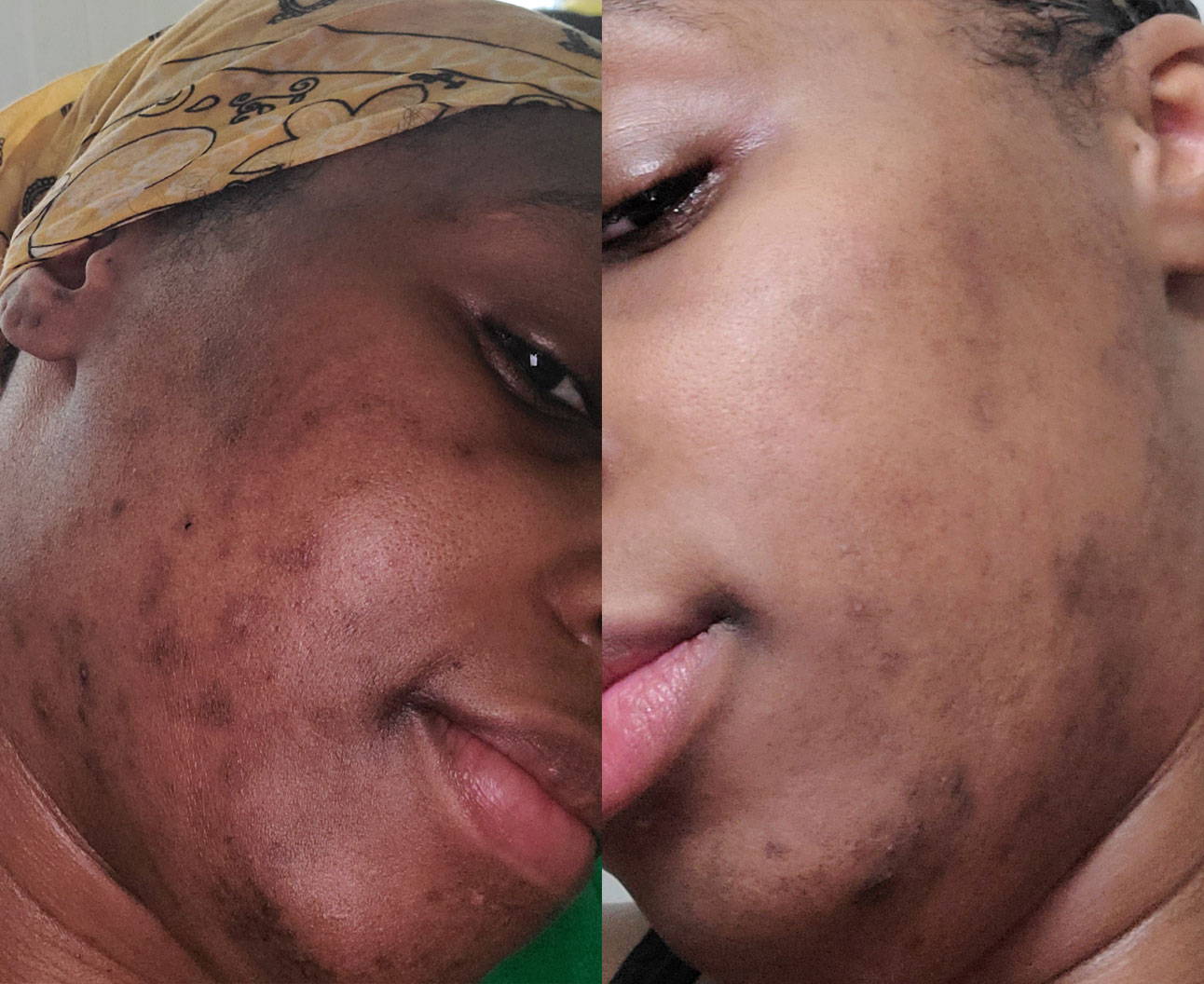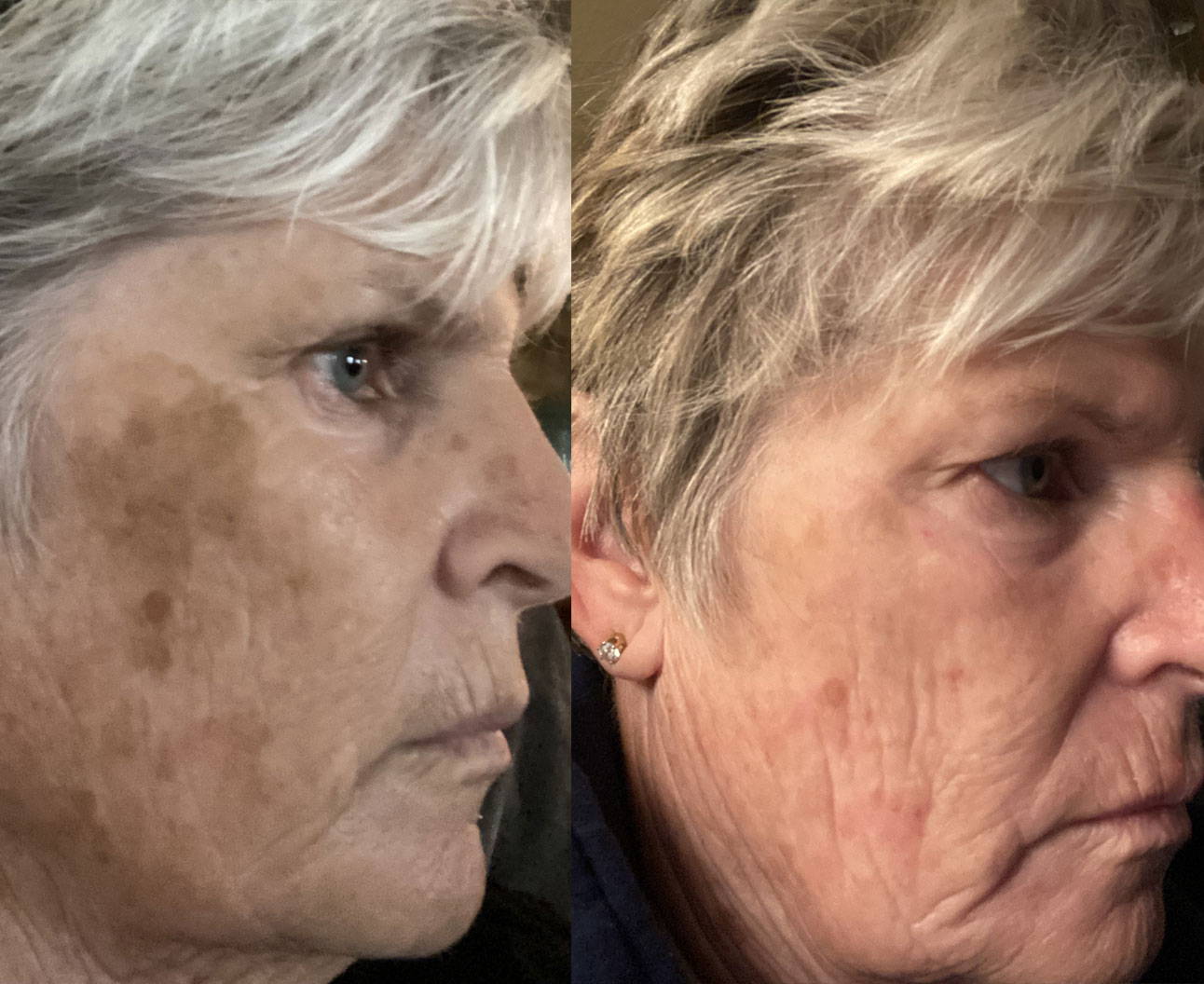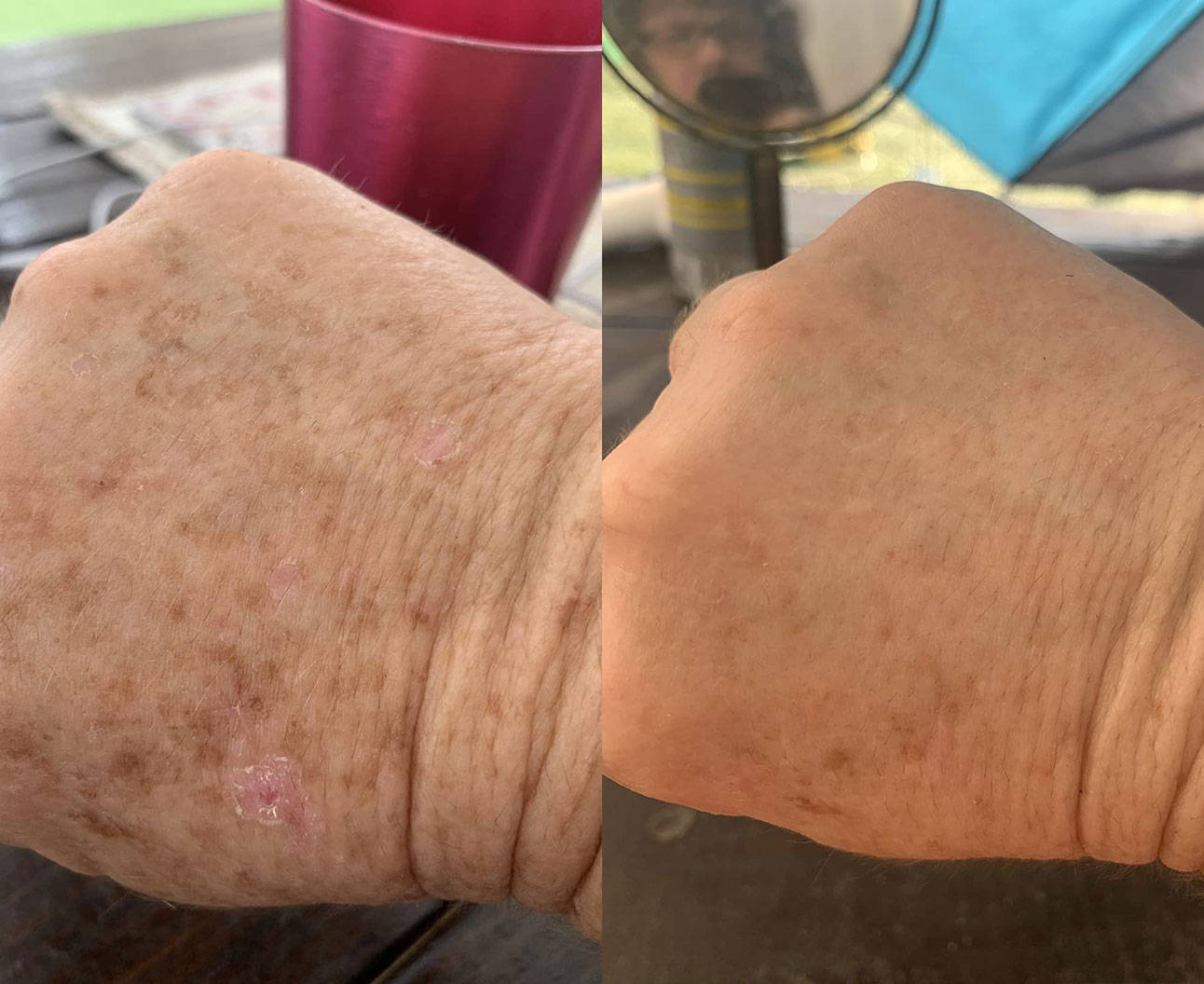 I have used this for about 20 days and it has been very helpful in clearing up my dark spots. I have eczema so I have to be careful what I use on my skin as it can irritate and cause more damage. I started using it once a day at night to begin with. Now I use it twice a day. It doesn't burn my skin. I have definitely been seeing improvements in the dark spots gradually. I wish I had made a close up before and after picture.. I like that it doesn't have hydroquinone in it. I love it.
5632 People found this helpful
I absolutely LOVE this product, and I hope it works well for you. Despite spending almost no time in the sun this spring, my melasma went crazy. My "liver spot" on my forehead wasn't that bothersome; I joked that I looked like Mr. Burns from the Simpsons. Make up could always cover it up, so no big deal. But my "mustache" was just too much. No amount of make up could cover that all day, and it was the straw that broke the camel's back after a lot of small things that led to a bout of depression. My brown spots are nearly gone, and my skin looks brighter and younger than in has in years.
96 People found this helpful
I had tried many other dark or sun spot correction removers in the past which did little. I spend time outdoors and had copious dozens of small aging or sun spots on both forearms and hands. They are gone completely! This Dark Spot remover works perfectly. No scent, moisturizing with diligent use twice a day after several weeks ALL spots vanished as never there. Surprisingly, while spraying at least two large drops on each forearm and hand daily rubbing into the skin I still have more left - it never ran out and worked better than I could imagine. Try it, be patient - you'll will be pleased.
5.0 out of 5 stars Buy It! Worked great.
139 People found this helpful
Take a look at the superfood secrets behind our formula.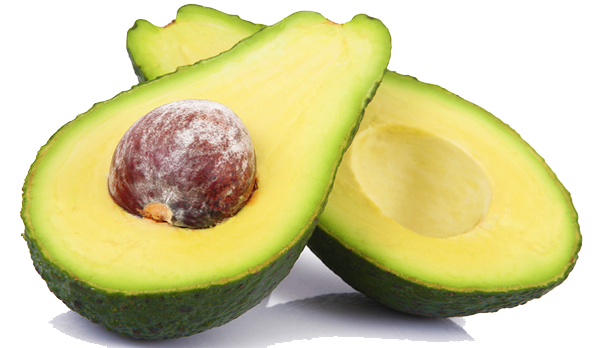 Avocado: Making the skin soft, brighter and keeping sufficient moisture.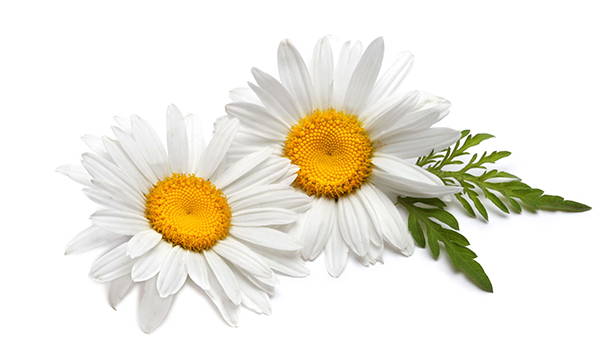 Chamomile: Repair sensitive, swollen, eczema, and pimples skin.

Vitamin E, Helianthus Annuus Extract, Avocado Extract, Rose Extract, Glutathione, Chamomile Extract, Niacinamide.
Why choose Dark Spot Corrector?
Certified organic extracts