Thank you! We're thrilled to have you back.
Welcome back! We are delighted to have you back in the Skincare Club. ♡
You are a big part of a community that includes hundreds of thousands of beauties worldwide. And it's growing one female at a time with members like you!
Here's a reminder at what you can expect from the Skincare Club:
Store Discounts: We'll give you details on all seasonal sales on our (natural, plant-based ingredients) products, along with exclusive discount codes just for Club members only.
Skin Care Tips: We'll send you our best skincare tips, skin care ideas and other suggestions for bringing out your natural beauty at every age.
Plus, all the latest updates on our new (natural, plant-based ingredients) products and giveaways, and plenty of ideas on how to embrace lifestyle in every decade of your life.
The beauty industry has a problem. It lacks diversity, authenticity, and transparency, as all the airbrushing puts intense pressure on people to be something they're not. Worse still, many of the ingredients in popular products aren't doing your skin any favors...
We're going beyond basic beauty worries to help our global community conquer the damaging impact skin issues have on a personal level. By using sustainable, natural ingredients, we boot the nasties out of beauty, so you can reveal your natural confidence without relying on harsh chemicals or makeup.
Inspiringmart Skincare arose from our advocacy for simple, clean, superfood skincare. With ethically-sourced, organic ingredients, now you can unmask your natural inner confidence. Best of all, everything is formulated for all skin types. No matter who you are, you can nourish your skin the way it deserves.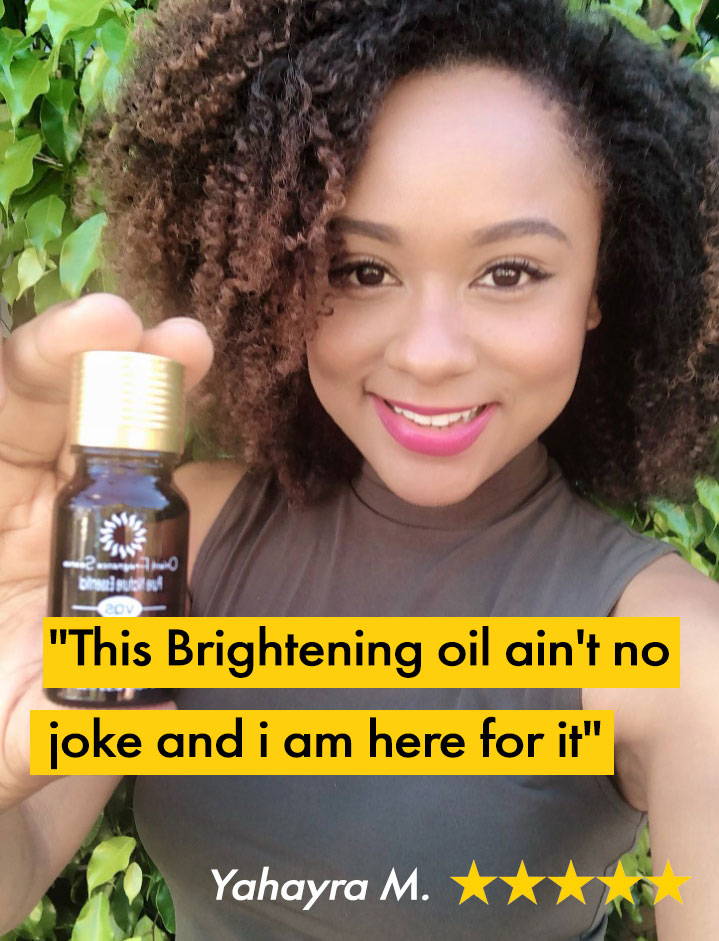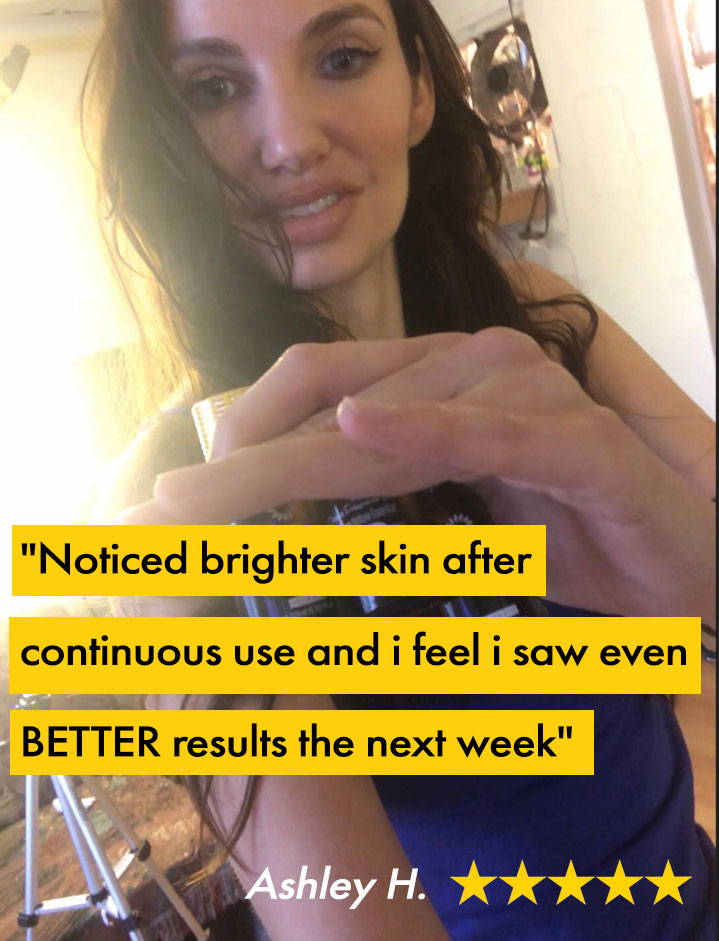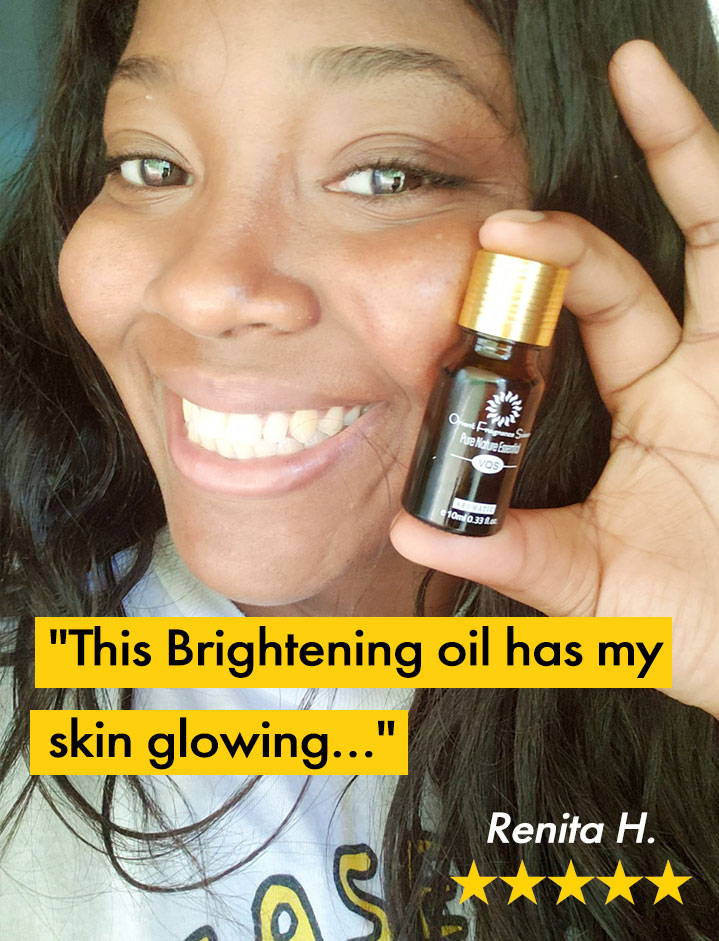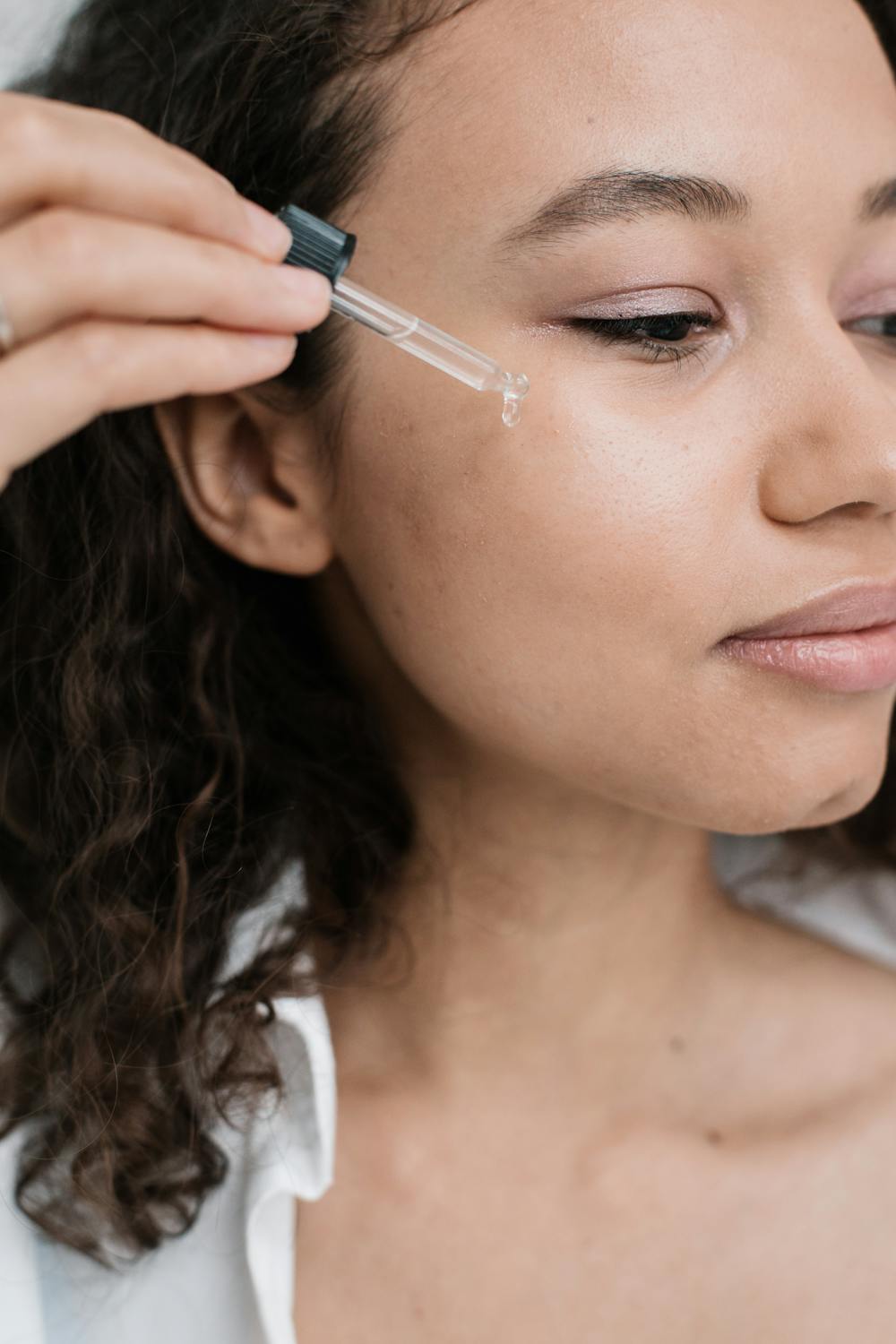 WHY INSPIRINGMART SKINCARE?
Our formulas are comprised of consciously curated botanicals, ethically sourced vegan ingredients, and safe, science-based actives. Each ingredient is specifically chosen for its ability to deliver potent concentrations of plant-based solutions deep into skin while intoxicating the senses. The ingredients are formulated to synergize and thrive within the skin's natural functions so that it looks and feels radically renewed and at its best.
We're here to make skincare that harmonizes with skin, not hinder it. That's why all our products are free of parabens, sulphates, mineral oil, animal oils, coal tar, formaldehyde and formaldehyde releases, mercury, petroleum‑based ingredients like polyethylene glycol (PEGs), DEA/MEA/TEA, or questionable preservatives like methylchloroisothiazolinone and methylisothiazolinone.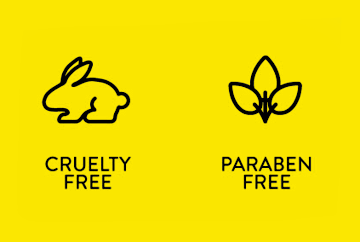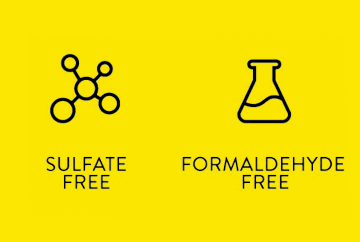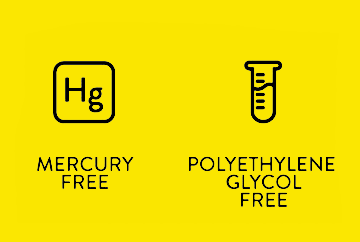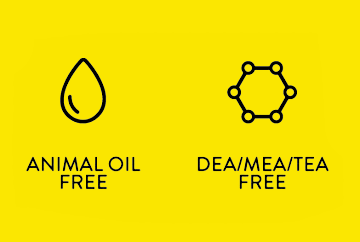 Our products are made in small batches so that we keep a tight grip over quality control and the efficacy of our formulas. We're not here just to make great products but to overwhelm you with dramatic results and outstanding care because we're not just about the skin; we're the whole package. With sustainable sourcing, conscientius product development, and complete transparency, we stand behind our products with a 100% satisfaction guarantee. Try any of our products for 90 days, and if you're not in love with your results, it's on us.