5 Step Vitamin C Skincare Routine for Radiant Skin
Real Reviews from Real People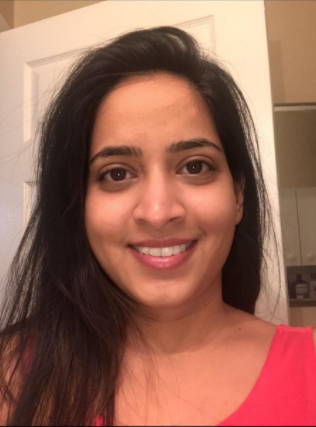 It has improved the overall skin. It worked on dark spots, old acne marks, and some discoloration caused by sunburn. I can feel my skin has got lot better and smooth. i can clearly see the difference.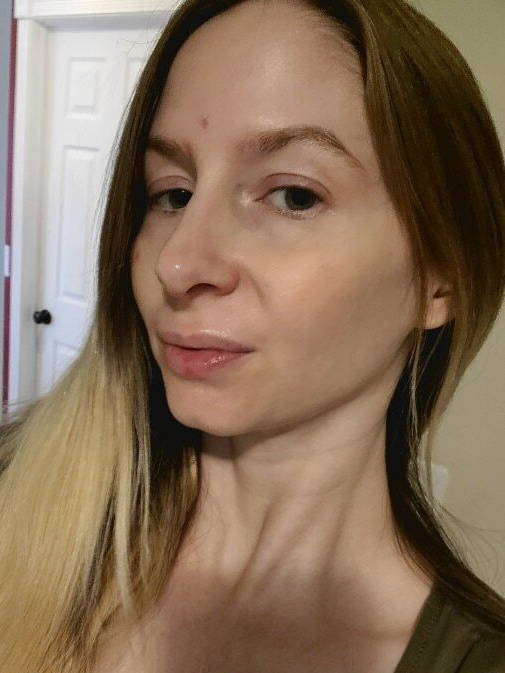 I have acne scars and dark spots. I've been using this product for 1 week 2x a day and it is made a significant difference. The scars are lighter and the dark spot is also lighter. Amazing stuff. Highly recommend. I have a glow now, I haven't worn Foundation since I've started using it.
Product is great... cleared acne and lightened scars in as little as one week. Customer for life!!! I am a 25 year old African American woman.