Spotless Skin Brightening Oil

Get Your Beautiful Skin TODAY!


Fades Dark Spots And Hyperpigmentation

Renews And Removes Dead Skin Cells

Deeply Moisturizes and Detoxifies Skin

Boosts Skin Regeneration Rate
1,000 five-star reviews in 3 Months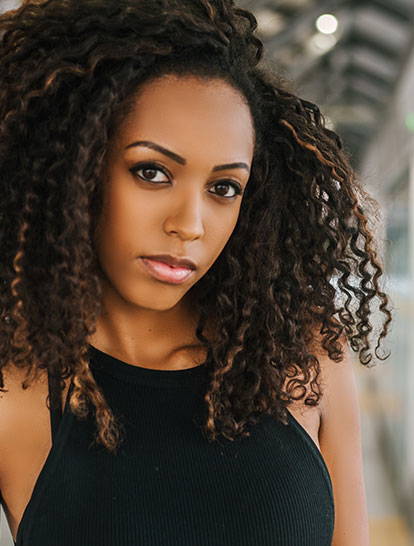 QUICK STEPs
TO BEAUTIFUL SKIN!
Bring Back That Glowing Skin...
It's time to heighten up your confidence level and bring back that vibrantly youthful, glowing skin. Let this Spotless Skin Brightening Oil be your new best friend! It is Ideal
for number of skin discoloration problems, like:






QUICK STEPs TO BEAUTIFUL SKIN!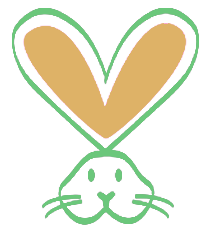 30 Day Money Back Guarantee


READY TO HAVE BEAUTIFUL SKIN!
Choose your packge and save big on your order


Live Chat With Us On Inspiringmart Fanpage
Support@inspiringmart.com