Scar Tretment Gel feedback
We're so excited you're here!! We can't wait to show you what we have planned.
*So be sure to keep an eye out for upcoming emails, untill then stay tuned with us.

sneak peek of scar treatment gel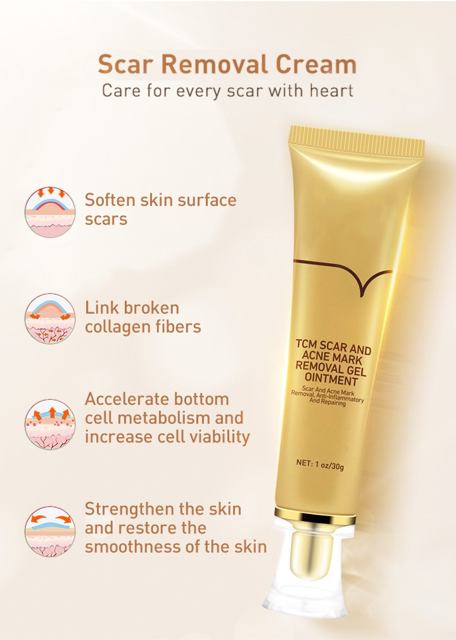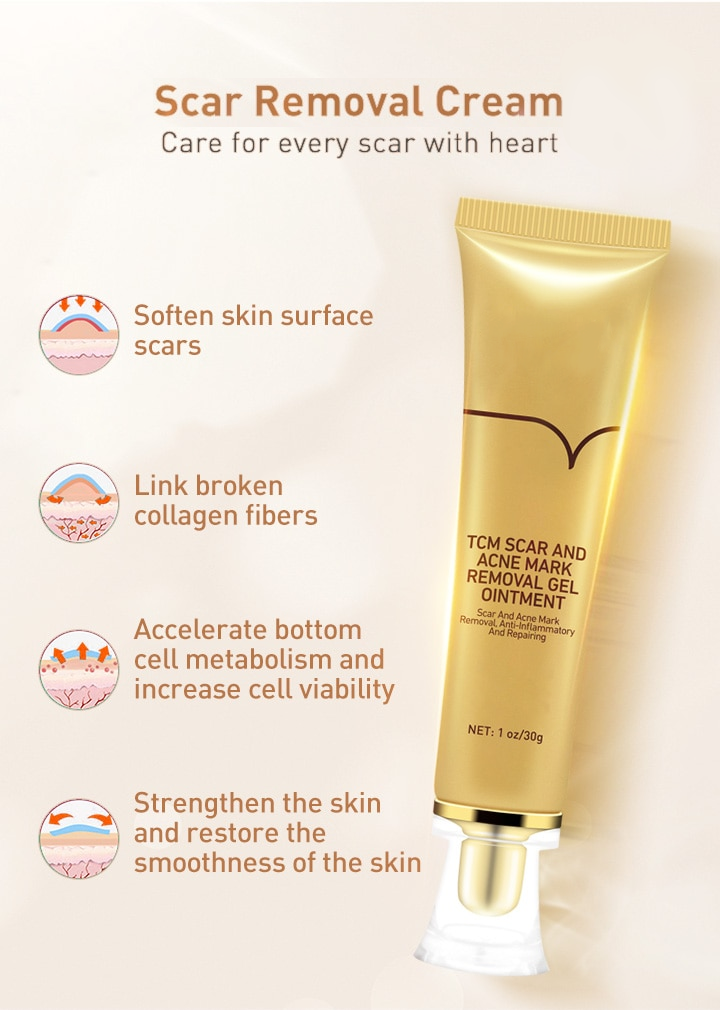 We had sent out our newest Scar Treatment Gel to our selected VIP customers... Look what they have to say about it!!
Acts Just Like Expensive Brands
"I really like this product because it's working already. It says it would take a month for the scar to go away but I have been using it for about two weeks ( twice daily ) since I bought it and acne scar is already disappearing. See pictures. I would recommend this product."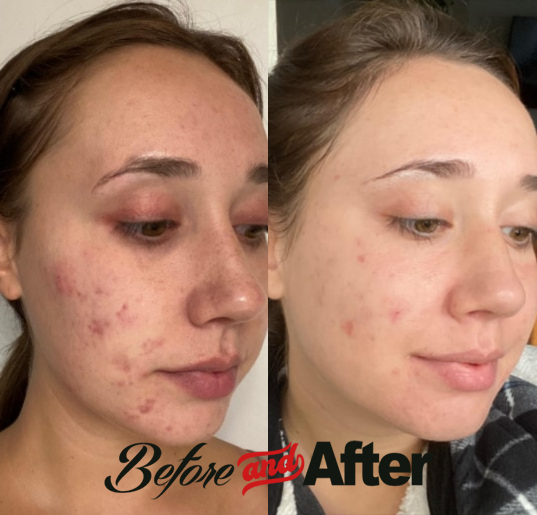 "I had marks that wouldn't go away and it's almost summer. OMG does it work! check out my pics... Less than 2 weeks and my ugly scar barely visible. I'm definitely going to be a loyal customer!"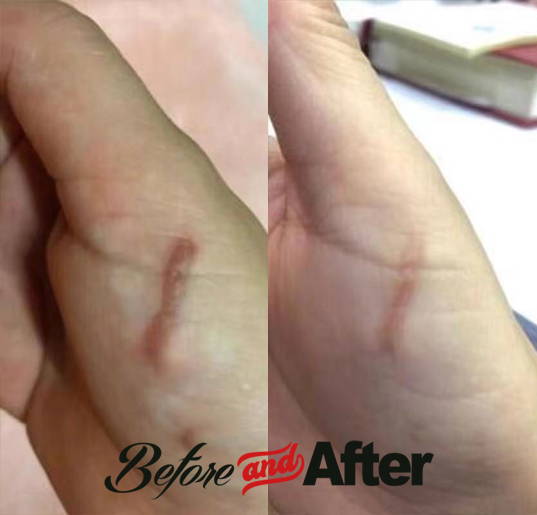 The product is doing what it claims which is helping my scar disappear!
I love this stuff! I had a surgury scar for a long time and as soon as I tried this they started fading away almost right off. Highly recommend and will definitely be purchasing more.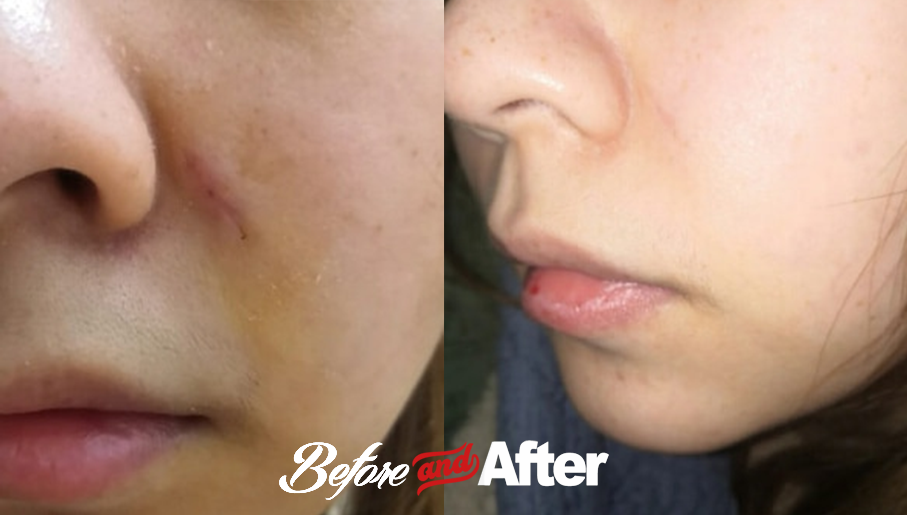 The beauty industry has a problem. It lacks diversity, authenticity, and transparency, as all the airbrushing puts intense pressure on people to be something they're not. Worse still, many of the ingredients in popular products aren't doing your skin any favors...

We're going beyond basic beauty worries to help our global community conquer the damaging impact skin issues have on a personal level. By using sustainable, natural ingredients, we boot the nasties out of beauty, so you can reveal your natural confidence without relying on harsh chemicals or makeup.
Inspiringmart Skincare arose from our advocacy for simple, clean, superfood skincare. With ethically-sourced, organic ingredients, now you can unmask your natural inner confidence. Best of all, everything is formulated for all skin types. No matter who you are, you can nourish your skin the way it deserves.