inspiringmart homepage
YOUR TRANSFORMATION STARTS HERE
Inspiringmart's crafts amazing skincare without the big 
price tag or harsh chemicals.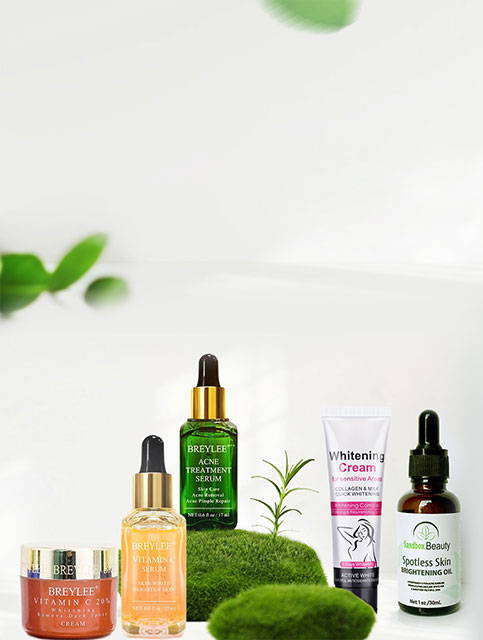 YOUR TRANSFORMATION STARTS HERE
Inspiringmart's crafts amazing skincare without the big 
price tag or harsh chemicals.
Formulated for all skin types. No Nasties. Cruelty-Free.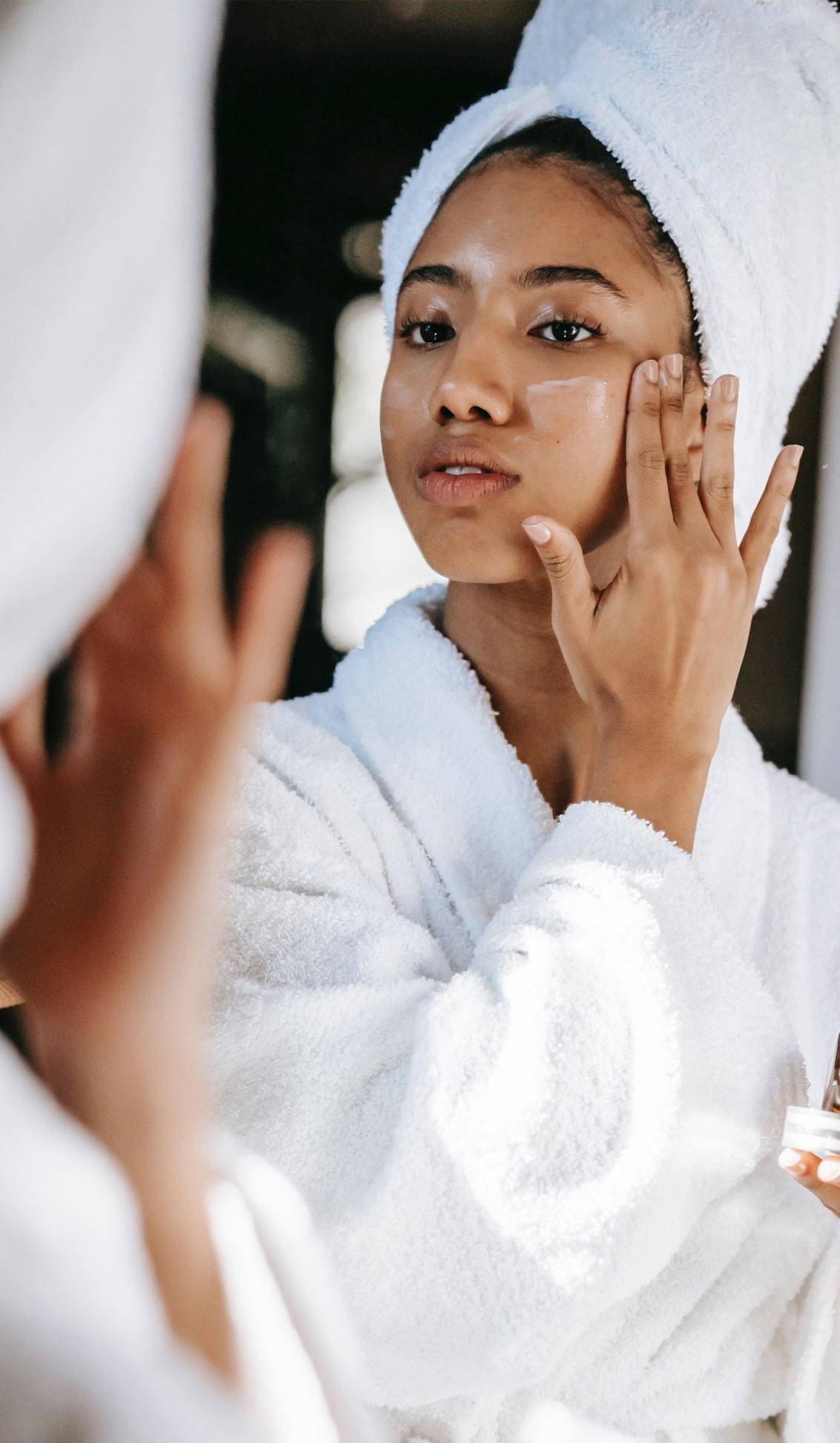 Our products are made in small batches so that we keep a tight grip over quality control and the efficacy of our formulas. We're not here just to make great products but to overwhelm you with dramatic results and outstanding care because we're not just about the skin; we're the whole package. With sustainable sourcing, conscientius product development, and complete transparency, we stand behind our products with a 100% satisfaction guarantee. Try any of our products for 90 days, and if you're not in love with your results, it's on us.