SBB SBO Cust testi
We had sent out our newest Brightening Oil to our selected VIP customers... Look what they have to say about it!!
For years, customers have given us phenomenal feedback about our Brightening Oil. They inspired us to design a new Brightening Oil—with a powerful, more affordable, and fast-acting ingredients.
"First of all thank you for sending me the product early... I've been using it for 17 days now. I have noticed a significante difference in my dark mark and acne scars. Hoping to see more results soon."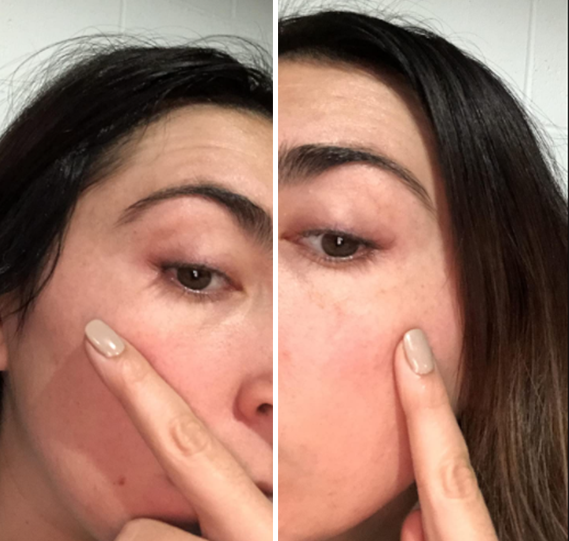 I liked that it wasn't harsh on my sensitive skin and gets absorbed easily without leaving an oily or heavy feeling. so far, this serum is exceeding expectations for me. I've tried so many products and processes over the years. Pic results are from 6 weeks of use. I've had no peeling or adverse reactions so far.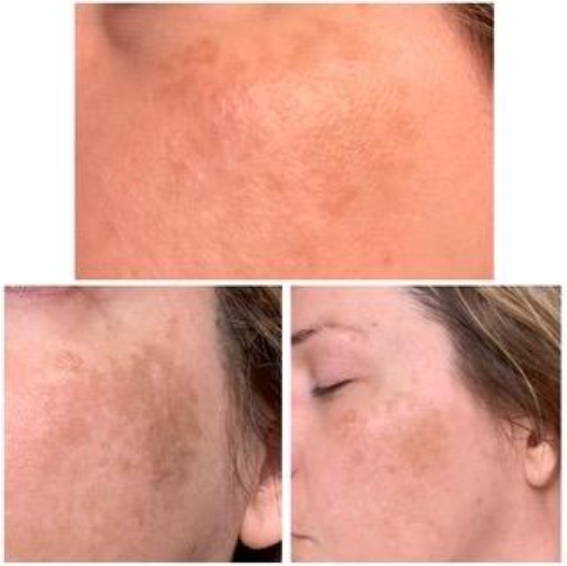 I love this product! It has already made a big difference in my age spots. The photo I posted was in the exact same lighting with no makeup on in either photo. I will say, it has a slight burning sensation when you first put it on but it goes away!