Fall sale: VCC & VCS
Enjoy 10% off when you shop with the code "FALL10"
Fall Sale: 10% Off Vitamin c cream and Vitamin c serum
(SALE ENDS ONCE THE TIME HIT ZERO)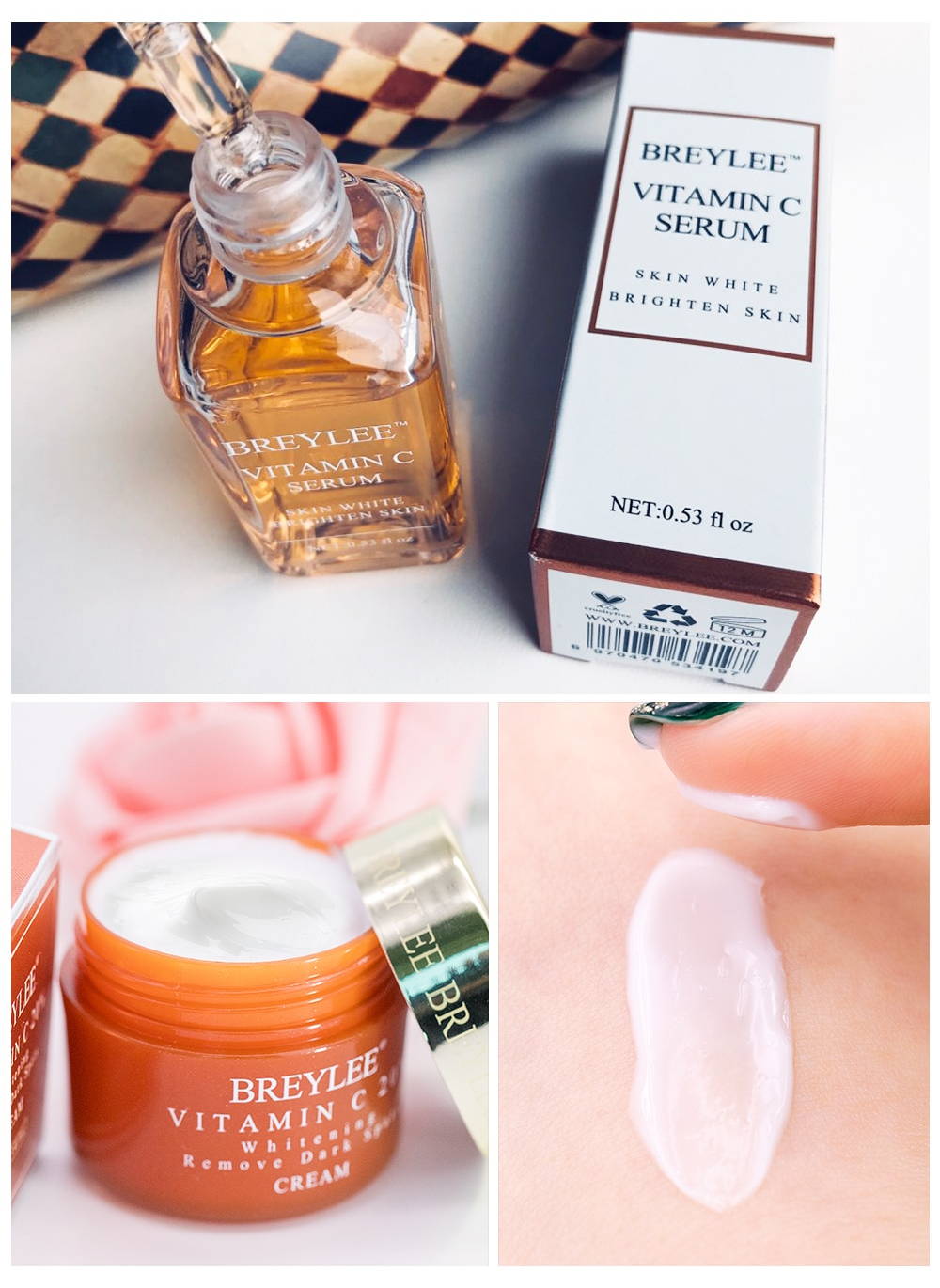 Nothing is one size fits all, read reviews from people just like you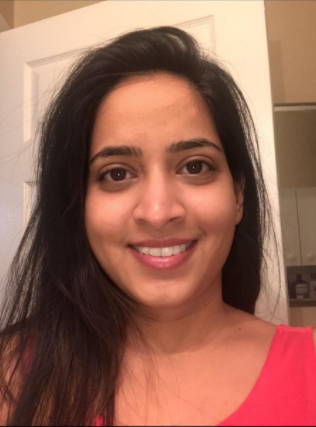 It has improved the overall skin. It worked on dark spots, old acne marks, and some discoloration caused by sunburn. I can feel my skin has got lot better and smooth. i can clearly see the difference.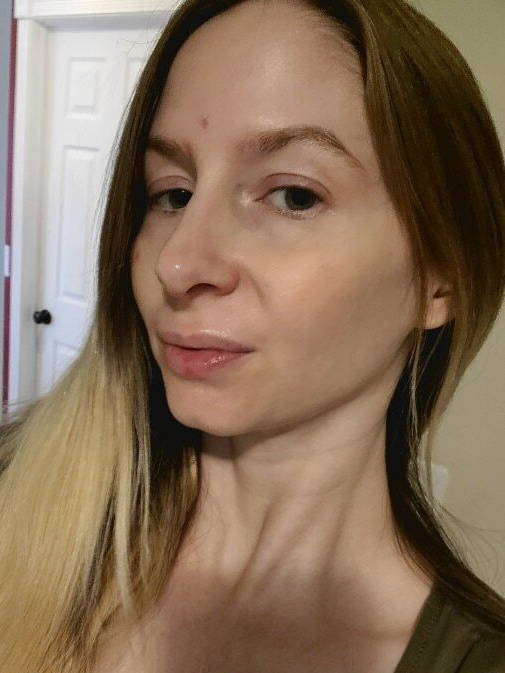 I have acne scars and dark spots. I've been using this product for 1 week 2x a day and it is made a significant difference. The scars are lighter and the dark spot is also lighter. Amazing stuff. Highly recommend. I have a glow now, I haven't worn Foundation since I've started using it.
Product is great... cleared acne and lightened scars in as little as one week. Customer for life!!! I am a 25 year old African American woman.
Best Savings: How to Use Cream and Serum Together 
Not sure which to choose? We suggest experimenting with both Vitamin C Serum and Cream. From now through this week, you'll enjoy the best savings when you order both.
When used together, Vitamin C Serum and Cream deliver an even more concentrated dose of vitamin c with antioxidant protection, it can prevent melanin formation. Also with such functions as whitening and brightening the skin color, and removing blemishes and melanin, it can restore skin health, promote skin metabolism and activate damaged skin cells.
To use both, always start by applying Vitamin C Serum. Warm a drop or two of Serum in your hand. Then use your fingers to massage Vitamin C serum in a circular motion into the delicate skin around your eyes, T-zone, cheeks and neck. Give it a minute to dry. Then apply an appropriate amount of cream and massage into the same spots on your face and neck. 
Then sit back and enjoy the results. 
Again, this is your chance to try both. Shop now with the code "FALL10" to save 10% on Vitamin C Serum and Vitamin C Cream (or get our best savings when you order these favorites together). 
Remember: This sale ends once the time hit zero