Superfood beauty empowering life
YOUR TRANSFORMATION STARTS HERE
Superfood beauty empowering life...

At Inspiringmart Skincare, we use potent superfoods to enhance natural beauty and empower life.
Our clean products are carefully formulated to invigorate our global community with a new-found sense of freedom.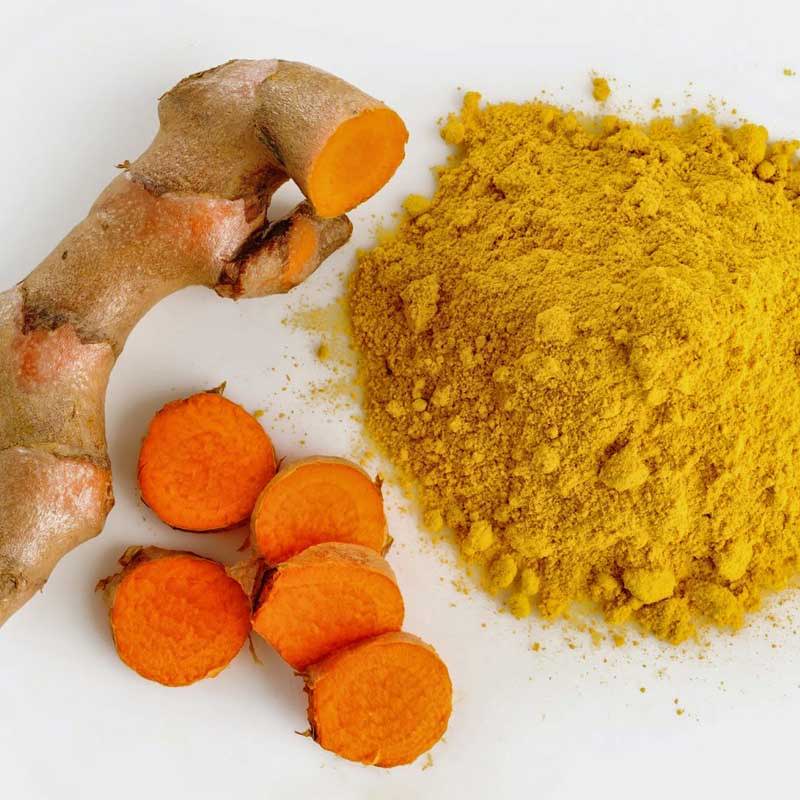 Meet Linda Fisher, our founder.
Born in Queensland, Australia. Constantly brainstorming innovative natural skincare formulas,
improving productivity in all aspects of life.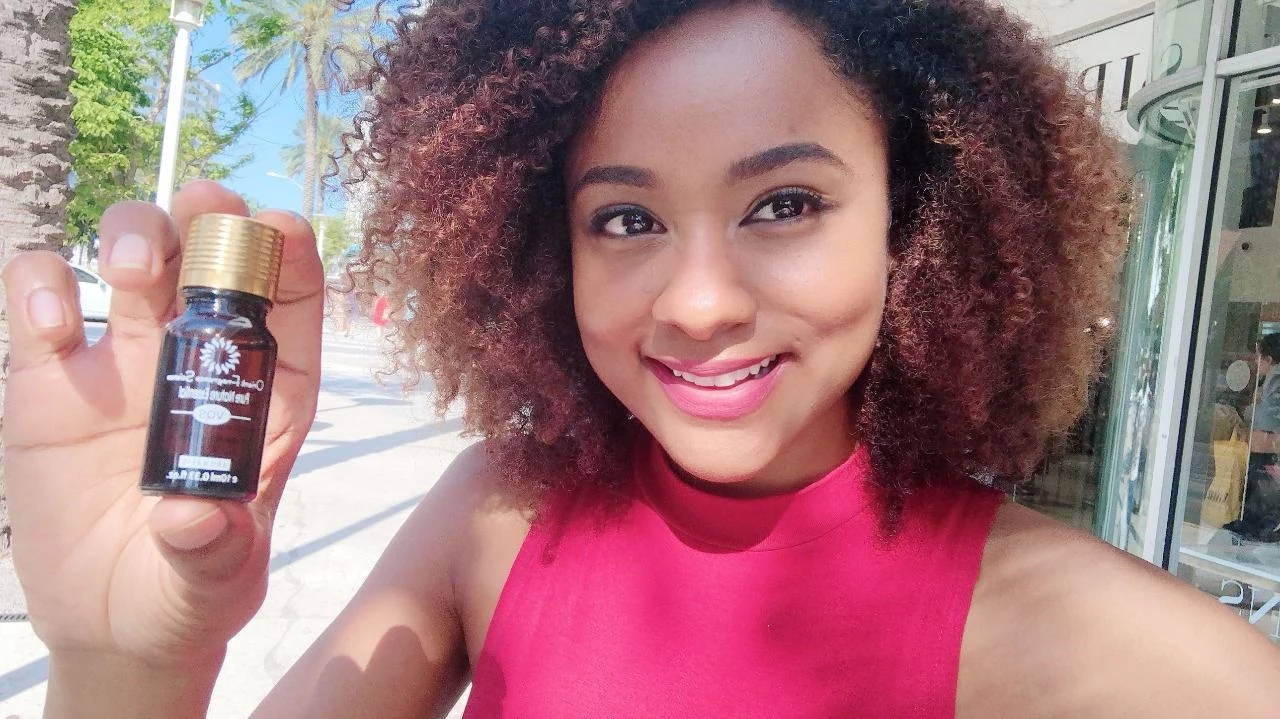 "Our formulas are built with sustainable, ethically sourced superfoods that are safe for all skin types. Nourish your skin the way it deserves. No matter who you are, you can feel radiant - from the inside, out. That's our Promise."
-Linda Fisher, our founder.
Why did you start Inspiringmart Skincare?
Skincare is a personal mission for me, as I've battled rosacea since childhood. It was horrible! I developed broken blood vessels across my nose & cheeks, and this eventually led to a continuous red flush across my face. It wasn't a problem for me until I reached high school, which is when I started to face continuous comments about it from other students.
After 3 or so years, I had had enough, so I set out to discover a solution. I ended up finding a short-term fix - Aloe Vera, and a mid-long-term fix - Vascular Laser Treatment.
What I also found was my passion for helping others with their skin concerns too. Combining this with my pursuit of total independence, I decided to start a skincare brand. Fast forward to today, we've been able to help hundreds of thousands of people gain confidence in their own skin, naturally.
What makes Inspiringmart Skincare special?
If you've ever been to the Australian Outback, you'll notice a few things about the environment. There are cycles of droughts & floods, wind & rain storms, extremely hot days, freezing cold nights, and then a variety of native Australian plants.
These plants have had to survive these harsh climates for thousands of years, and by doing so they have developed a very strong, potent anti-oxidant profile.
Kakadu Plum, a key ingredient in our Vitamin C Clay Mask has been used by indigenous people to treat skin conditions, colds & flu.
When conceptualizing the Vitamin C Clay Mask, I was introduced to these ingredients and conducted further research. I liked what I found, so we tried and tested. The results were incredible -- we noticed an immediate decrease in inflammation, improved skin texture, and brightness.
Essentially, we're able to capitalize on the power of these plants, and our customers are achieving consistent results of beautiful skin from these natural solutions. Looking into the future, we currently have 50+ species we are actively researching for upcoming formulas.
What is the problem you're trying to solve in the beauty industry?
I feel there is not enough diversity, authenticity, and transparency within the beauty industry. At Inspiringmart, we go beyond basic beauty worries to explore the damaging impact skin issues have on people on a personal level. Then, we endeavor to enrich our global community with natural confidence by developing effective, clean, superfood-rich formulas.
Real superfood beauty that isn't just skin-deep.
A global community. All skin types. All together.
Our formulas are clean and feature organic ingredients - we source the best for the best.
Vegan, cruelty-free products that are ethically sourced and PETA-certified.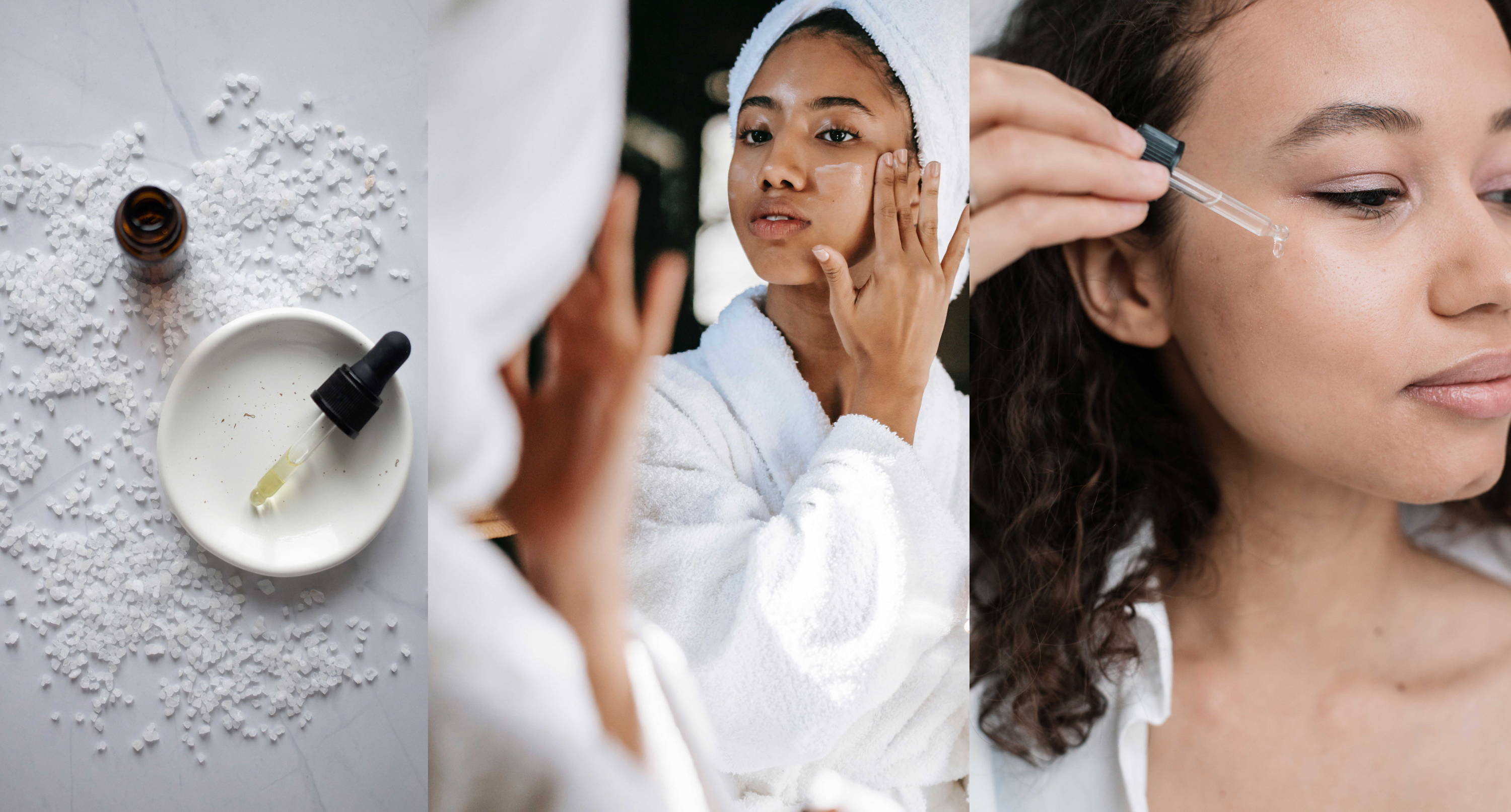 In just 10 minutes, leave your skin utterly radiant.
100,000+ Happy Customers. Formulated for all skin types, No Nasties, Cruelty-Free.