FADE DARK SPOTS HYPERPIGMENTATION WITH ALL-NATURAL SKINCARE PRODUCTS
Inspiringmart's crafts amazing skincare without the big
price tag or harsh chemicals.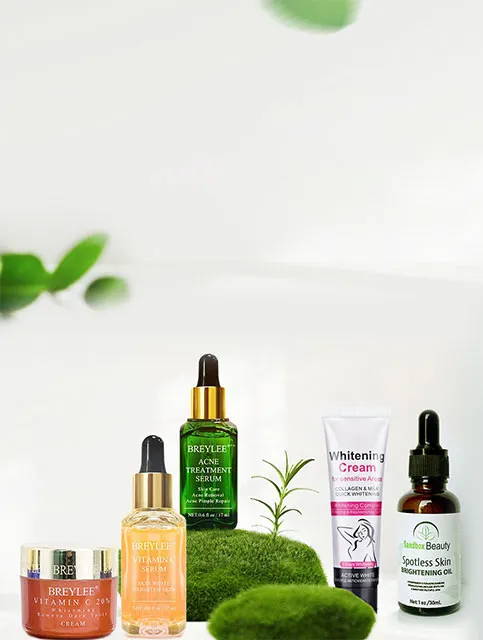 Fade Dark Spots Hyperpigmentation With
All-Natural SkinCare Products
Inspiringmart crafts amazing skincare without the big
price tag or harsh chemicals.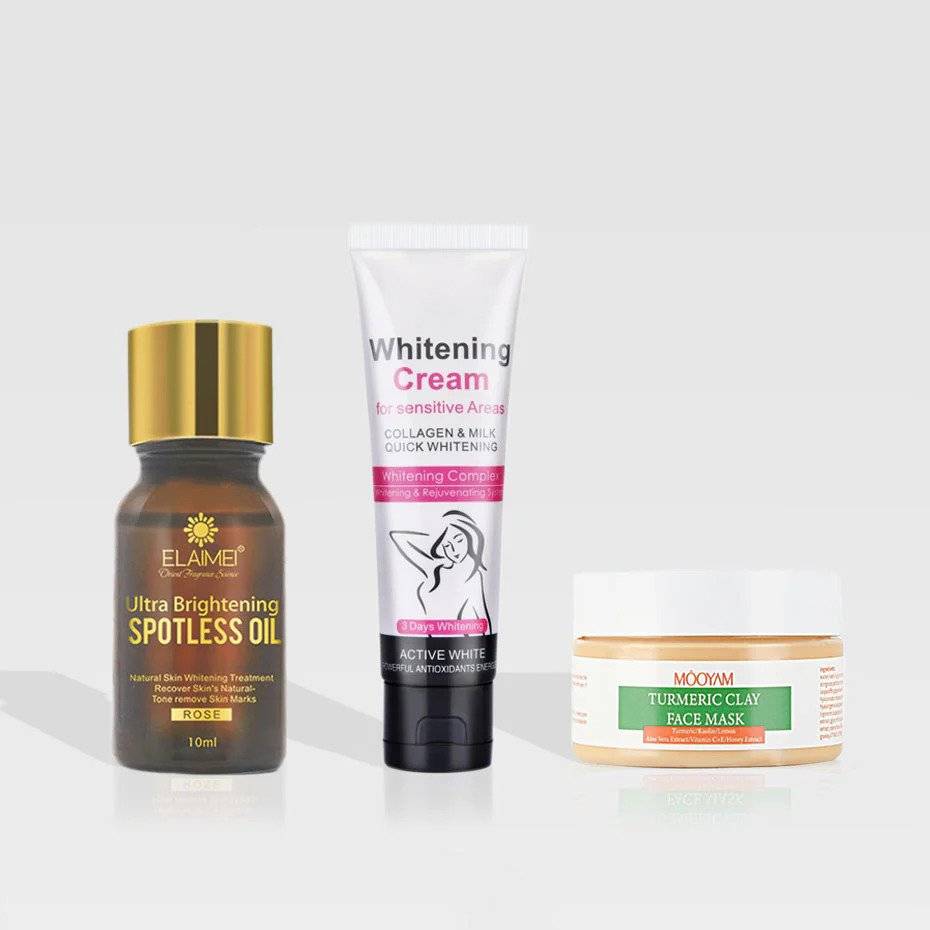 Bare-faced glow in 10 mins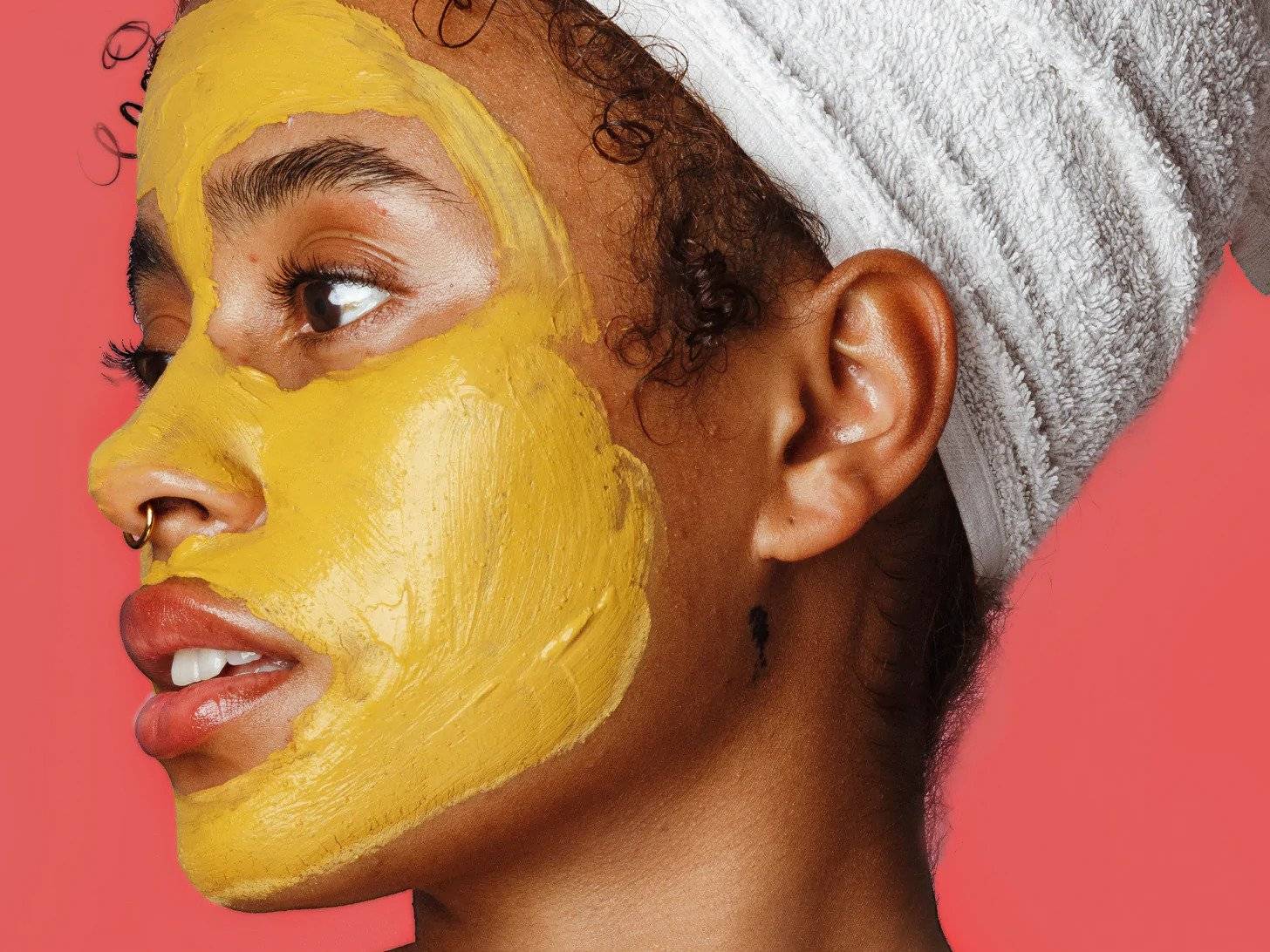 The beauty industry has a problem. It lacks diversity, authenticity, and transparency, as all the airbrushing puts intense pressure on people to be something they're not. Worse still, many of the ingredients in popular products aren't doing your skin any favors...
We're going beyond basic beauty worries to help our global community conquer the damaging impact skin issues have on a personal level. By using sustainable, natural ingredients, we boot the nasties out of beauty, so you can reveal your natural confidence without relying on harsh chemicals or makeup.
Inspiringmart Skincare arose from our advocacy for simple, clean, superfood skincare. With ethically-sourced, organic ingredients, now you can unmask your natural inner confidence. Best of all, everything is formulated for all skin types. No matter who you are, you can nourish your skin the way it deserves.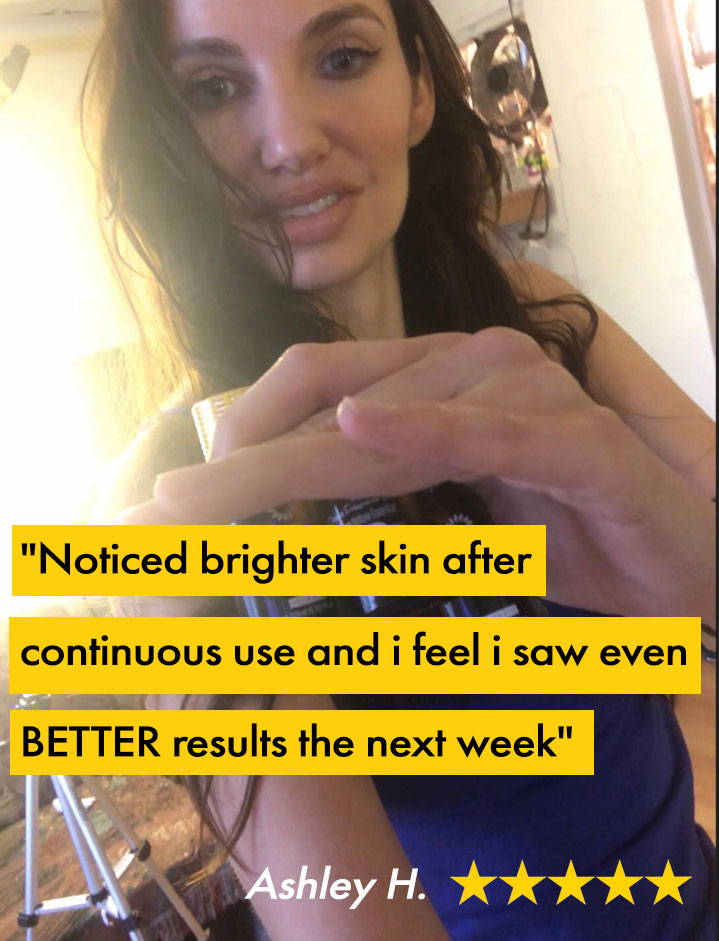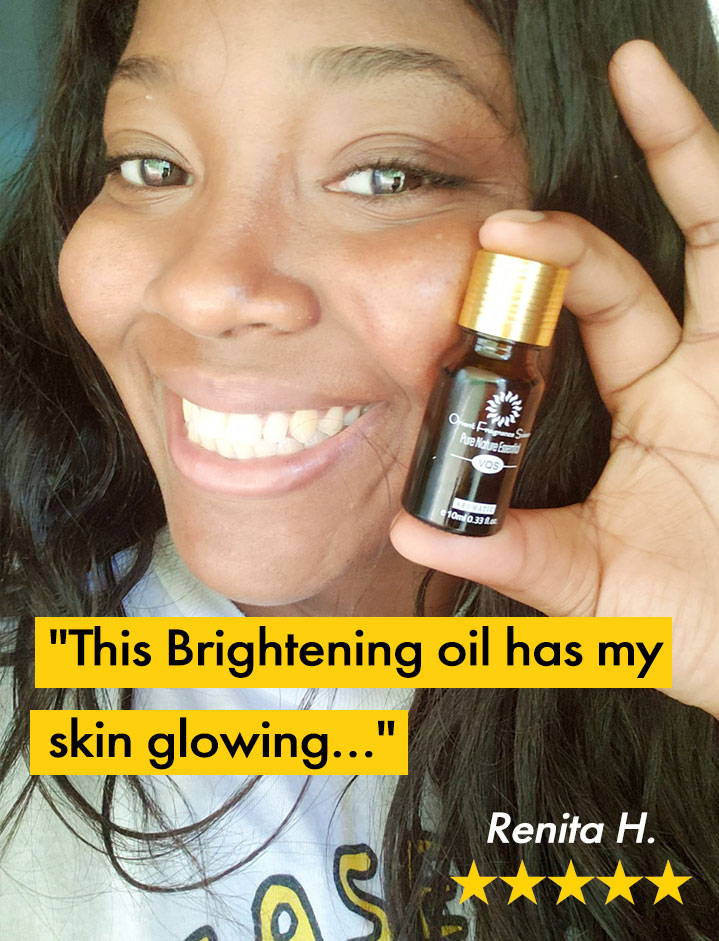 I was initially very skeptical. But after 3 weeks of using this, I now know I needn't have been worried at all as this product works extremely well. It takes Consistency and Patience to get the desired results.
It does not work overnight. I am a dark skinned black woman (similar complexion to Beverly Knight who happens to be from the same country of origin - Ghana).
I love my glowing melanin skin and just wanted to even out the dark circles around my eyes and hyper-pigmentation on my elbows and knees. I hadn't seen my younger sister for a bout 3 months and when I saw her a few days ago, she was really impressed with how smooth and even toned my complexion is around the problem areas. Order with confidence!
1782 People found this helpful
I don't know what this oli actually is but it does much more than wht it says. I used it for my underams as I wanted to lighten them and guess what, it works like a deodorant and I have always had problems with excessive sweat.
Maybe a week priod I ordered a natural deodorant that I was quite please with but I no longer need to use that unless I'm going to have a lot of physical activity that day or I am wearing some nice clothing etc. This is embarrassing to share but it's the truth. I noticed it also works on marks for ingrown hair even though I only used it three times because I had given up at fist as I though it's not going to work. I used it for my dark circles as well but not sure if I sould. I'll will monitor the progress for 2 weeks at least and then try to write another review.
456 People found this helpful
I'm not used to leaving comments, but I would like to encourage the purchase of this product because it really works.
Of course you have to be patient and not expect a wahu effect from the first applications...
It's been 2 years since I use this benefit I order about every 3-4 months.
I started using this oil because I had a pigmentation problem on my face, After a few weeks, I began to notice that my skin was softer. After 4 months, I found that I no longer really needed to put on a ton of foundation as I did before, to hide my difference in pigmentation, This oil allowed me to recover a more harmonious and gentle complexion.
So I highly recommend it and advise you to be patient. I don't have a light skin, I'd say black on average.
I hope I helped you.
542 People found this helpful
WHY INSPIRINGMART SKINCARE?
Our formulas are comprised of consciously curated botanicals, ethically sourced vegan ingredients, and safe, science-based actives. Each ingredient is specifically chosen for its ability to deliver potent concentrations of plant-based solutions deep into skin while intoxicating the senses. The ingredients are formulated to synergize and thrive within the skin's natural functions so that it looks and feels radically renewed and at its best.
We're here to make skincare that harmonizes with skin, not hinder it. That's why all our products are free of parabens, sulphates, mineral oil, animal oils, coal tar, formaldehyde and formaldehyde releases, mercury, petroleum‑based ingredients like polyethylene glycol (PEGs), DEA/MEA/TEA, or questionable preservatives like methylchloroisothiazolinone and methylisothiazolinone.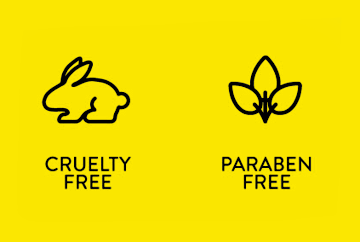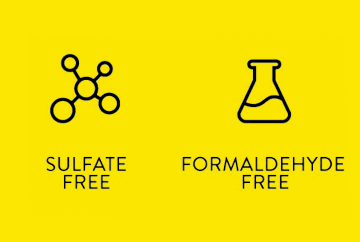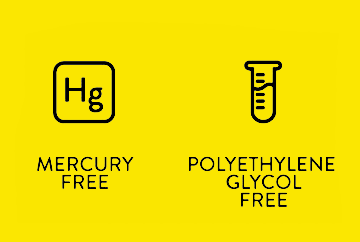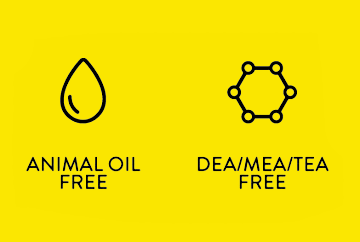 Our products are made in small batches so that we keep a tight grip over quality control and the efficacy of our formulas. We're not here just to make great products but to overwhelm you with dramatic results and outstanding care because we're not just about the skin; we're the whole package. With sustainable sourcing, conscientius product development, and complete transparency, we stand behind our products with a 100% satisfaction guarantee. Try any of our products for 90 days, and if you're not in love with your results, it's on us.
Read reviews, from people
Just like you